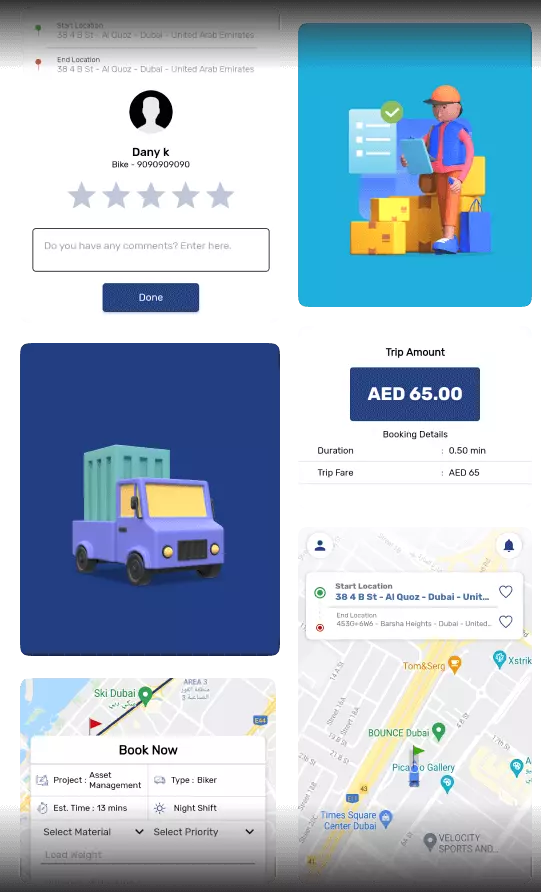 On-Demand uber-like truck booking app development
Integrating a mobile solution to your logistics business will always make things easier and better. Mindster, the best mobile app development company, will develop an uber-like app for your trucks. With this app, your customers will experience an elite service. With the ease of booking and managing the consignments, the whole process will be a lot more time saving and hassle-free.
Truck business has its own importance in every economy. The ready availability of trucks makes most processes smoother and faster. Developing a truck booking app will transform the transportation industry at a large scale. The app will facilitate a more transparent process and decrease expenses. Join us and build your uber for trucks today.
Features of mindster's truck booking app
The applications we develop are equipped to meet all the requirements a user might wish for.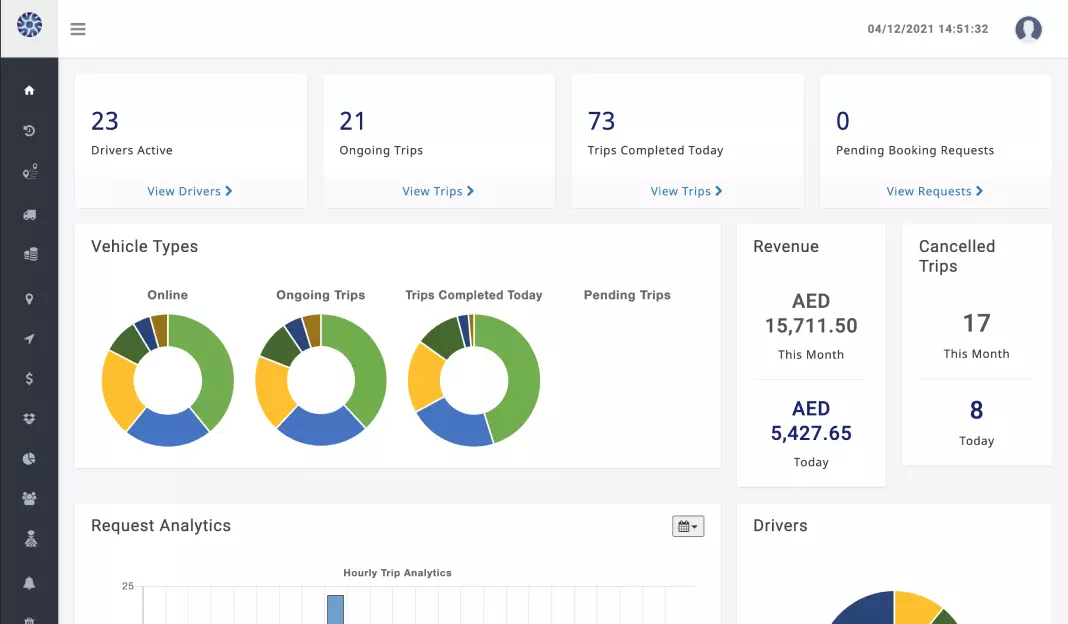 Tracking your consignment in real time is possible with our truck booking application now. This makes the whole process a lot more hassle-free
Real Time Tracking
In app payment methods to make the whole process simple and hassle-free. We will integrate payment wallets into the app if needed.
Hassle-free Payment Methods
Scheduling is possible if the consignment is pre-planned and could not be missed.
Schedule Booking
Login and registration is made simpler with phone numbers and OTPs.
Quick Login & Registration
Booking history available to check any details later on after the consignment is delivered safely.
Booking History
The basic fare can be calculated by entering the destination and trip details.
Fare Calculation
We develop brilliant user interface which takes the user through the sections effortlessly.
Seamless UI
After the experience the user can leave their ratings and reviews in the section provided for the reference of future users.
Ratings & Reviews
Wish to build your dream app
but confused about the platforms?
Let's Connect
What our clients have to say
We are experts in building company-specific frameworks by leveraging latest technologies.
"Their project management must be greatly applauded"
Igor Kikena
CEO, Friends Indeed

"The quality of their work was superb"
Manila C. Mohan
Editor-In-Chief,
Truecopy Magazine LLP

"We're incredibly pleased with Mindster's work."
Daniel Cohen
Director, National Finance & Exchange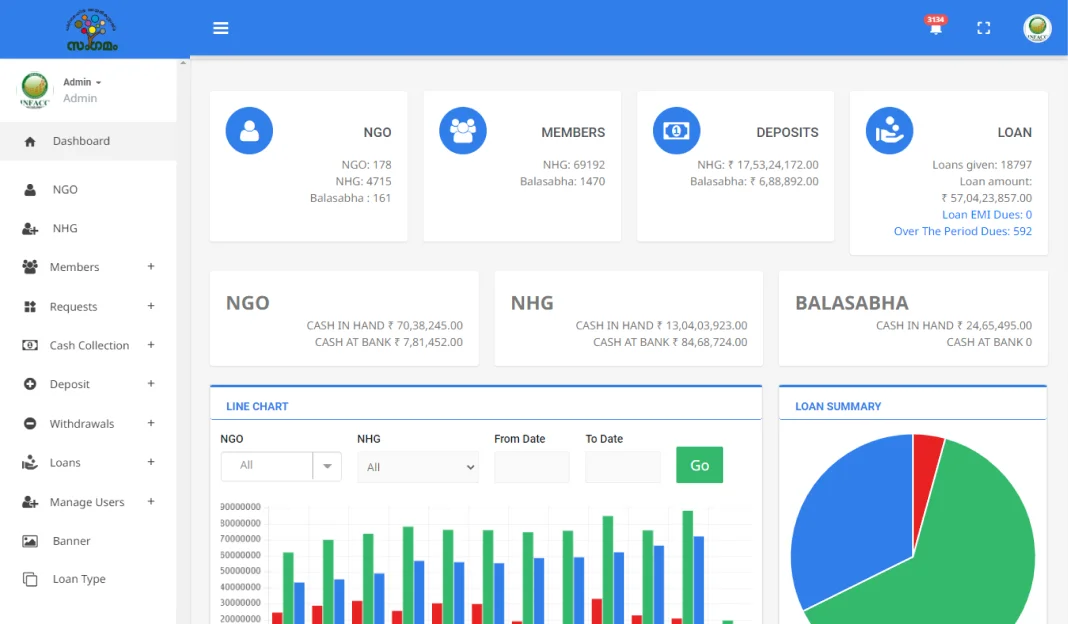 "Whenever we need their support, they're always readily available to help .They're a reliable team."
Salim Shariff
Product Director, Payroll Service Provider

"Our experience with the Mindster UI/UX has been excellent. They have been very professional throughout."
Pradeep Naithodu
Co-Founder & CEO, Tripeers Tech Private Limited

Frequently asked questions (FAQs)

The development of a truck booking app can cost between $70,000 to $80,000. This amount can vary depending on the complexity, custom features and requirements of the app.

A truck booking app can take 3 to 4 months to complete development. However, this may vary if more additional features and customizations are added to the app.

An app for booking trucks can help ease and simplify the booking process. It also allows us to keep track of all the trucks, the booked and available ones, and various other details regarding those trucks. Overall, it helps in better truck management.
Kerala
SBC Unit 4, 4th Floor Sahya,
Govt. CyberPark GA College P.O, Calicut
Kerala-673014, India
Bangalore
#39, NGEF Lane, 2nd Floor,Suite No.1322
Indiranagar,Bangalore, Karnataka,
India 560 038
Dubai
#310, Al Safa Tower Near Emirates Tower
Metro Station Sheikh Zayed Road
Dubai, UAE
Let's help develop your apps