Our Game-changing Mobile App Solutions
We offer diverse mobile app solutions that simplify daily lives.
Ensuring Smooth
Mobility Solutions
Taxi Booking App
Your customized taxi app that makes it simple to manage bookings and approach more customers.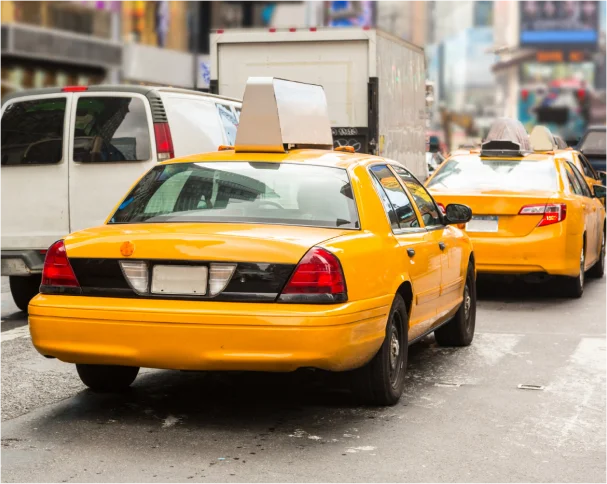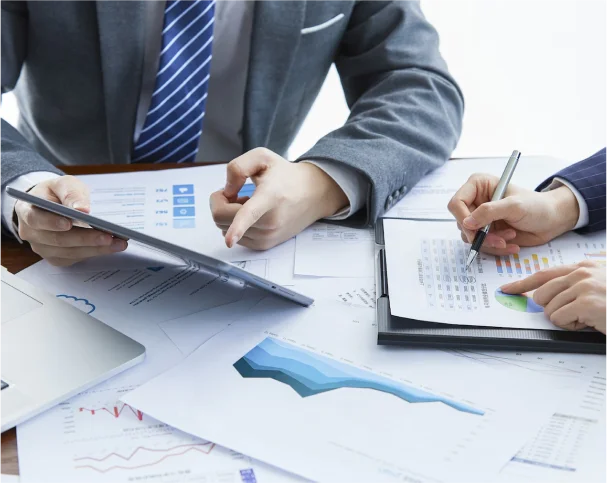 Let's Revolutionize the
finance industry
Fintech Solutions
Develop your online finance solution for faster, and easy financial services

Reform online grocery shopping
experience
Online Grocery App
Bestow your customers with unparalleled grocery shopping experience.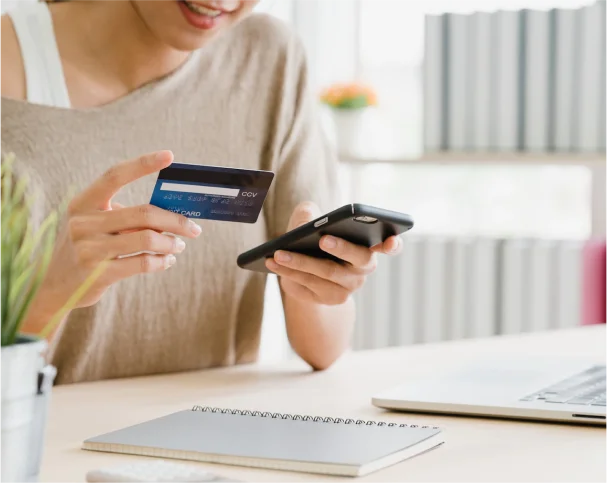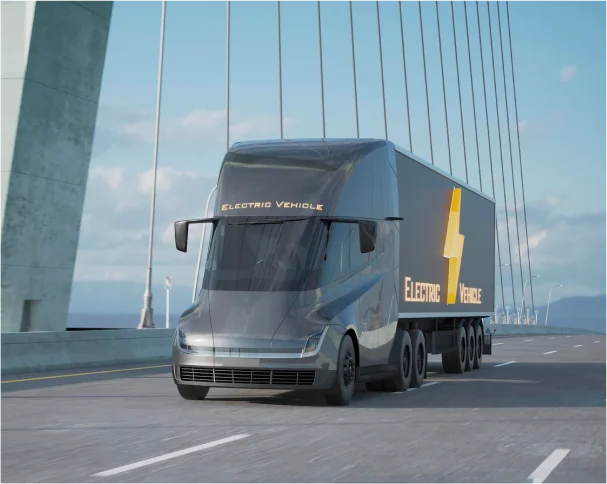 Truck at your fingertips
Truck Booking App
Transform your logistics digitally for prompt and quick booking
view more
Our success projects across globe
Best Mobile App Development
USA
India
UAE
UK
Houston
London
California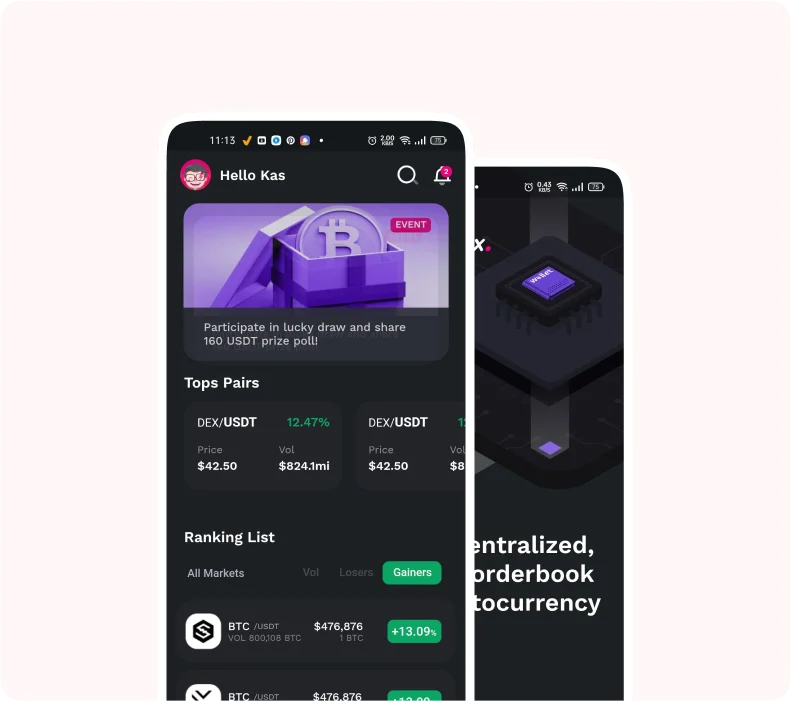 polkadex
Polkadex is a non-custodial peer-to-peer trading platform merging the benefits of CEXes and DEXes in one product.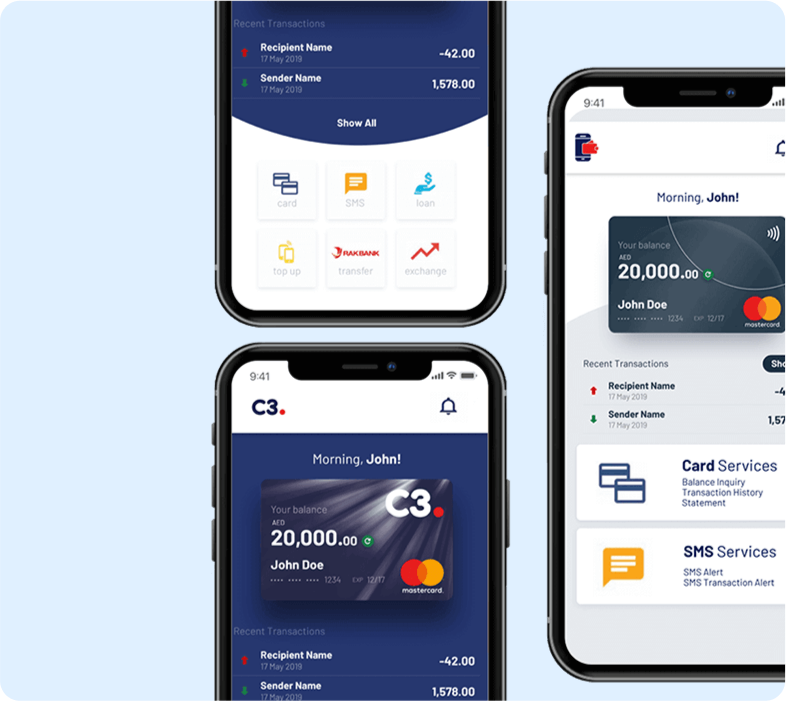 C3-Card Money Remittance App
An online mobile application which made money easy for the users.