Features of mindster's doctor appointment app
Our app offers an efficient and convenient way for patients to schedule appointments with doctors.
Easy Login And Registration
Effortless and convenient sign-up process for patients.
Book/Schedule Appointments
Patient can Efficiently book and manage patient appointments through a user-friendly interface.
Add Multiple Family Members
Easily add family members to the patient's profile.
Book for Registered Family Members
Allow family members to schedule and manage appointments for their loved ones, receive reminders about upcoming appointments, and communicate with the patient's doctor.
Search Doctors and View Profiles
Patients can view detailed profiles of the doctors, including their education, certifications, experience, areas of expertise, and contact information.
Set Favourite Doctors
Allows patients to select and save their preferred doctors as their favourite for future appointments.
Video And Audio Consultation
Patients can communicate with their doctor through video consultation and also the in-app chat feature enables patients to send text messages directly to their doctor.
Avail Notifications
The app sends notifications to the patient's phone when new appointment slots become available.
Online Payment
Allows patients to make payments for their doctor appointments, consultation fees, prescription medications, and other related expenses via the app itself.
View Appointment History/Prescriptions
Provide patients with a convenient way to track their healthcare journey and stay up to date with their medical history.
Upload Medical Reports/ Dicom files
Patients can upload their medical reports and DICOM files to facilitate efficient communication and collaboration between doctors and patients.
View/Read Health Tips & Articles
This feature allows users to view and read health tips and articles to improve their overall health and wellness.
Easy Login
Allow simplified and convenient way for doctors to log in to their accounts.
Doctor profile
Doctor can create and update their profile anytime for patient's reference.
E- Prescription
E- Prescription an be shared with the patients in case of emergencies.
Appointment status check
Daily appointment details can be viewed and updated if needed.
Accept/Reject booking
Booking accept/reject feature available in the doctor app.
Set availability
Availability can be set as per convenience for the doctor.
Social Media login
Social Media login can be opted in case of quick login needs.
View patient details
Patient details are available for doctor's reference.
Treatment history
Patients treatment history is uploaded in the application for future reference.
Secure login
Single login account for safety and highly secured password.
Manage patients
Patient management to ensure fraudulent transactions and bookings.
Manage booking
Channelise booking slots and make edits whenever necessary for smooth function.
Circulate articles
Circulate informative articles for user updation and information circulation.
Manage doctor
Check doctor profile and approve after confirming the authenticity.
Manage reports
Appointment reports and prescription management digitally.
Create sub-admins
Admin can create sub-admins if necessary to manage the functions.
Approve doctor profile
Checking and approving doctors before letting their profile active.
Manage booking app
Booking app management to ensure things go as planned and no last minute surprises.
Service module
Timely updation of the service module for smooth functioning of the doctor's app.
Treatment history
Treatment history of doctors and patients available for the admin.
Manage ads
Admin can manage banners and advertisements that are to be run in the app.
How Does Doctor Appointment App Works?
The doctor booking app development serves as one of the best illustrations of on-demand solutions that enable users to seek expert health consultations conveniently. The subsequent section explains the operations of our doctor appointment app.
Choose The Service
After signing in the doctor appointment app, user can seamlessly select the service including doctor consultation, schedule appointments, add multiple family members etc.

Consult A Physician
The user can consult the doctor according to their either using video or audio call.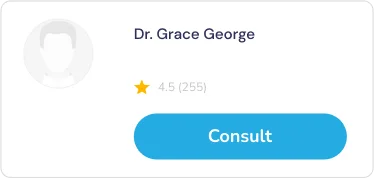 Consult a Physician
The user can consult the doctor according to their either using video or audio call.
Scheduling Appointment
The doctor appointment app allows users to effortlessly schedule appointments for themselves or their family members at their preferred time slot with just a click.

Digital Prescription
Users will receive the E-prescription after the consultation.

Digital Prescription
Users will receive the E-prescription after the consultation.
Payment
Multiple payment options allows user to facilitate with the best.

Review And Ratings
The users can drop their reviews and ratings about the service.

Review And Ratings
The users can drop their reviews and ratings about the service.
We assist you in developing a sophisticated online consultation solution that enables you to
Our online consultation solutions are designed to offer seamless integration with various devices and platforms,
providing patients with the flexibility to connect with their healthcare providers from anywhere, at any time.
Fully customized solutions
Customizable with advanced features to enhance functionality
Highly scalable
Can handle high volumes of appointments and slot management.
End to end solution
Integrate your app with an end-to-end solution for complete functionality
Real time Updates
Get real time updates about consultations, booking etc.
Dedicated support team
Obtain full time support from our team
What our clients have to say
Look what our clients have to say about us.
Greatly Applauded
"Their project management must be greatly applauded"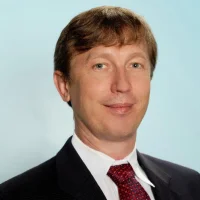 Igor Kikena
CEO, Friends Indeed

Superb Work
"The quality of their work was superb"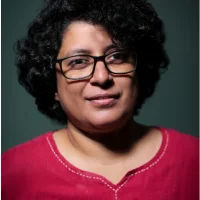 Manila C. Mohan
Editor-In-Chief,
Truecopy Magazine LLP

Incredibly Pleased
"We're incredibly pleased with Mindster's work."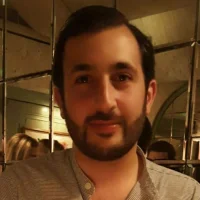 Daniel Cohen
Director, National Finance & Exchange

Reliable Team
"Whenever we need their support, they're always readily available to help. They're a reliable team."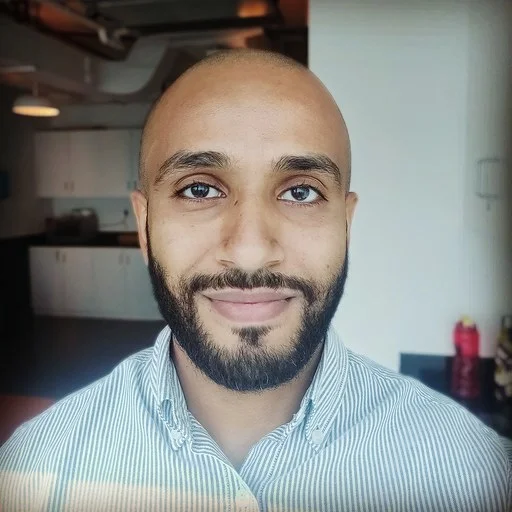 Salim Shariff
Product Director, Payroll Service Provider

Professional Throughout
"Our experience with the Mindster UI/UX has been excellent. They have been very professional throughout."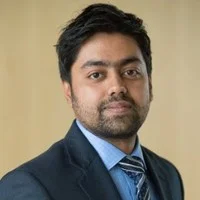 Pradeep Naithodu
Co-Founder & CEO, Tripeers Tech Private Limited

Frequently asked questions (FAQs)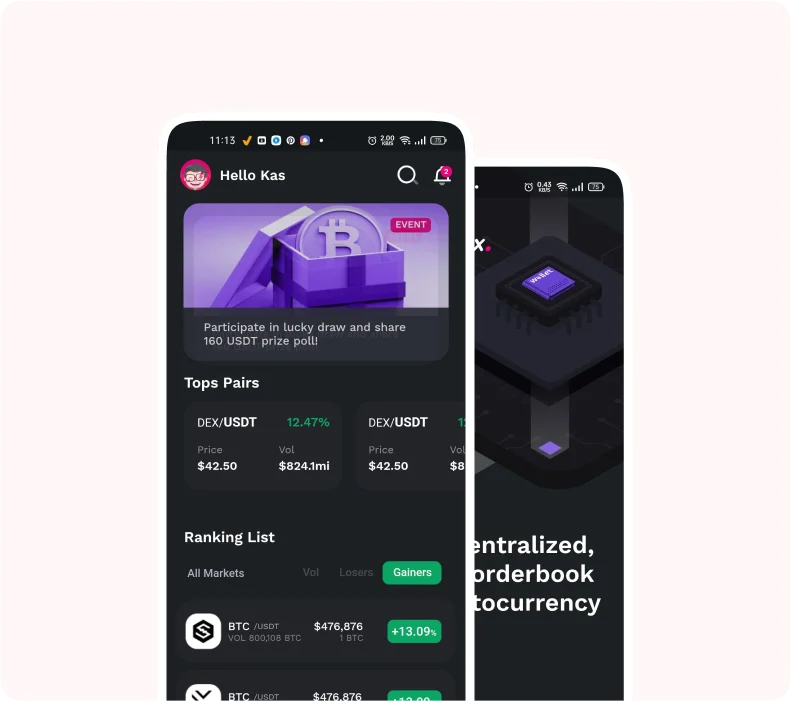 polkadex
Polkadex is a non-custodial peer-to-peer trading platform merging the benefits of CEXes and DEXes in one product.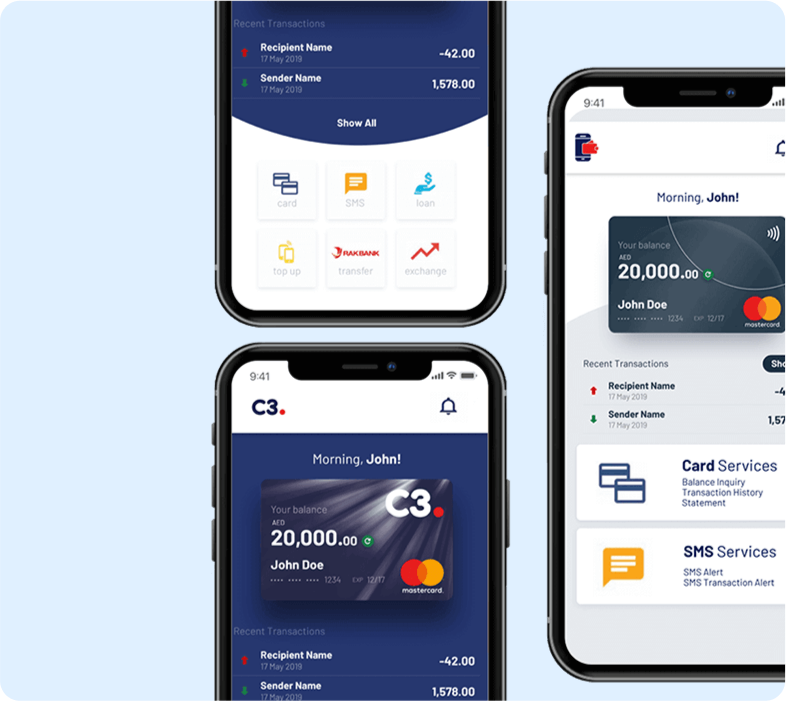 C3-Card Money Remittance App
An online mobile application which made money easy for the users.