Exceptional Business Directory Solution Apps For Your Business
Mindster is a leading Business Directory solution app development company that provides well-structured applications for your business needs. With it's extremely skilled and experienced set of developers and designers, Mindster enables creation of well-structured, high-quality and authentic business solutions.
If you are looking for a company that can help you build a business directory app with categorized listing and navigation facilities, location-based search options, business user dashboards and many more useful features, Mindster is the right choice. With their expertise and experience in the field, and detail-oriented approach towards app development, Mindster and its team will be able to help you build an app that is perfect for your business.
Features available in our business directory solution app

Navigation made easy with a categorized list of products

Categorized navigation facilities

An advertisement section added to view ads on any updates or products.

Promotional ad banners

Search options based on location made available for locating required products easily.

Location-based search options

Users can add reviews and ratings on the products they've purchased.

Reviews and ratings

An enquiry section for users to find answers to their enquiries.

Enquiry options

Subscription options available in two models for users to choose from according to their needs.

Premium and free model subscription options

Each user will get a personalized dashboard with the help of this feature.

Business user dashboard
Why our BDS app services are the best
We make food delivery software that are appealing to clients as well as customers. Combining both the end-users and the restaurant perspectives
our online food delivery app development takes in the need of the following clientele:
Pre-packaged solution
Our Business Directory applications are pre-packed for a faster time to market, without having to spend significant time or money.
On-premise implementation
To give you full command over the significant data generated, our Business Directory applications are transferred to your private servers.
Accept payments globally
Our applications accept popular payment methods that are accepted globally, and have the capacity to add new options according to the business' needs.
In-built user experience
Our Business Directory application development and web interfaces are well-designed to offer an appealing client experience to all the users.
Flexible and robust
Our applications are extremely flexible and robust in order to be scalable and upgradable according to business requirements.
Wish to build your dream app
but confused about the platforms?
Let's Connect
What our clients have to say
We are experts in building company-specific frameworks by leveraging latest technologies.
"Their project management must be greatly applauded"
Igor Kikena
CEO, Friends Indeed

"The quality of their work was superb"
Manila C. Mohan
Editor-In-Chief,
Truecopy Magazine LLP

"We're incredibly pleased with Mindster's work."
Daniel Cohen
Director, National Finance & Exchange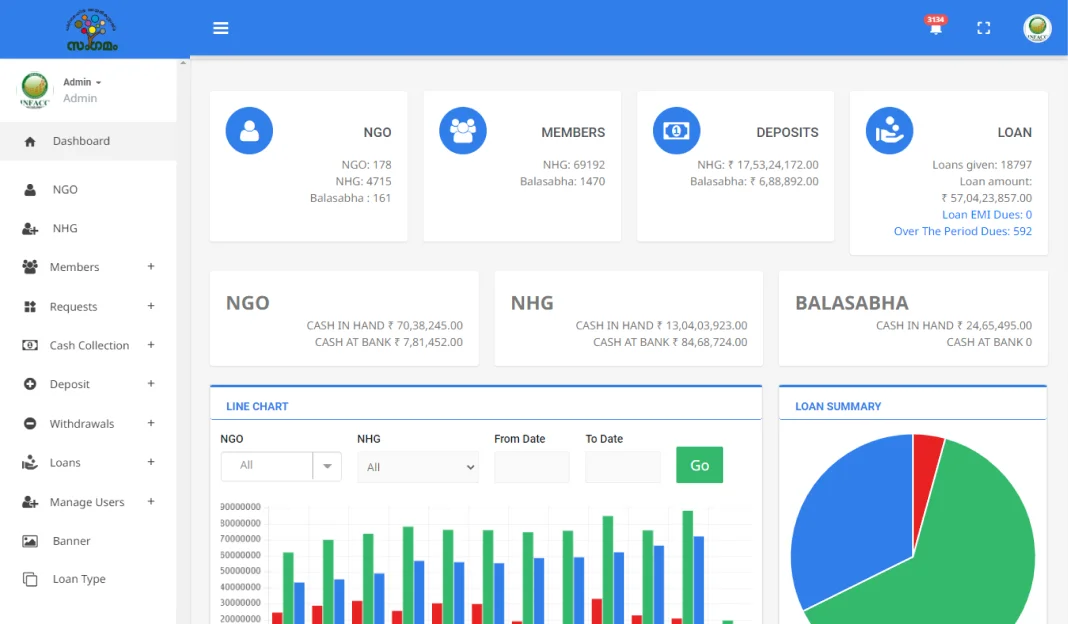 "Whenever we need their support, they're always readily available to help .They're a reliable team."
Salim Shariff
Product Director, Payroll Service Provider

"Our experience with the Mindster UI/UX has been excellent. They have been very professional throughout."
Pradeep Naithodu
Co-Founder & CEO, Tripeers Tech Private Limited

Frequently asked questions (FAQs)
Kerala
SBC Unit 4, 4th Floor Sahya,
Govt. CyberPark GA College P.O, Calicut
Kerala-673014, India
Bangalore
#39, NGEF Lane, 2nd Floor,Suite No.1322
Indiranagar,Bangalore, Karnataka,
India 560 038
Dubai
#310, Al Safa Tower Near Emirates Tower
Metro Station Sheikh Zayed Road
Dubai, UAE
Let's help develop your apps