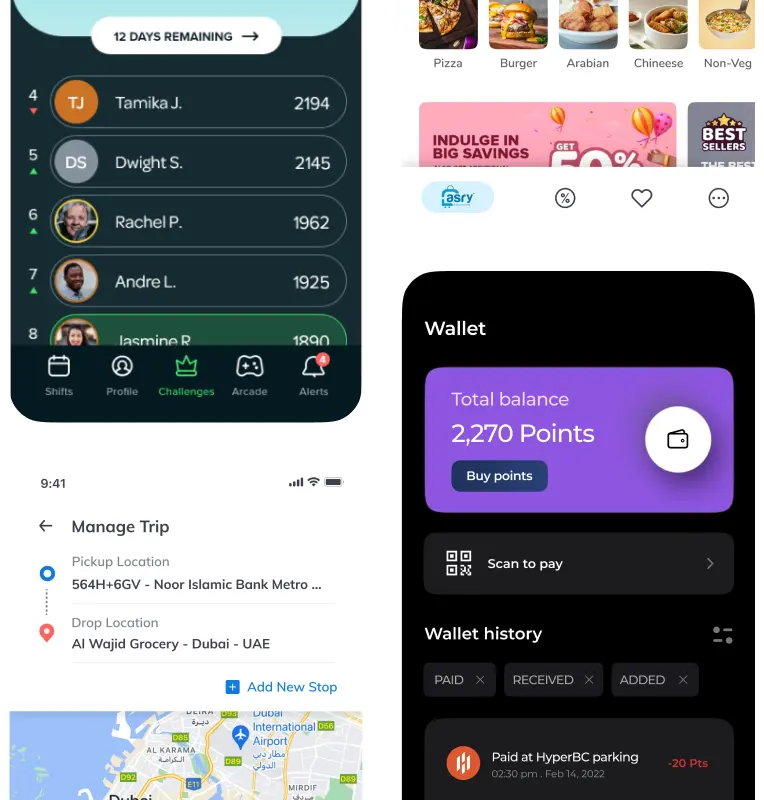 Flutter app development services
Our Flutter app development services offer you multi-platform apps with expressive and flexible UI, smooth animations, and great performance. We collaborate with you from the initial stages to the completion and the maintenance beyond it. Years of experience can come in handy in making your existing dull projects breathe again. If you wanna start your project with the best flutter app development company, Mindster is the right solution to look for.
Our flutter application development services
We are a trusted mobile app development agency with a unique portfolio. Our professionals use the latest tools and technologies to generate world-class cross-platform applications.
We assist you in building quality mobile apps that run on multiple platforms like iOS and Android.
Cross Platform Apps
You can rely on our expertise for managing Flutter-based software projects. Our team will guide you towards success.
Managing Flutter-based Projects
Our team of Dart experts will maintain and fix your bugs in no time. We ensure support in fast testing, security audits and other fixes.
Maintenance and Support
Benefits of flutter app
Flutter application development offers a number of benefits over the standard Android or iOS app development. Here is why you should try our flutter app development services:
Pixel Perfect Applications
The layered Flutter architecture makes it easier to render creative and expressive designs. The focus-on iOS and end-user experience adds to better UI & UX.
Supports Client Development
Demands entrepreneurs to engage their customers before and during the app development phase to validate their business, and customer assumptions, and allows live edits on the code while witnessing an instant change in the apps.
15% Higher Performance
Due to the use of its own rendering engine Skia and other pre-built widgets, Flutter app is able to have better performance than native applications.
Wider Device Compatibility
Flutter is spreading wings. It is growing on to suit more devices and application types like Chromebook, Mac, Windows, Embedded form factors, Web, etc
Rich Community Support
Flutter is open-source and hence has a solid backing from the community in documentation, feedback and code contributions along with Desktop support and state management.
Superfast Development
Single codebase saves time on writing separate iOS or Android or any other codes. The feature-rich widgets in Flutter bring everything at one place to make development easy.
Wish to build your dream app
but confused about the platforms?
Let's Connect
Our mobile application solutions
Get the best applications developed by our experienced and passionate professionals. Years of experience in mobile app development will ensure the finest product.
What our clients have to say
We are experts in building company-specific frameworks by leveraging latest technologies.
"Their project management must be greatly applauded"
Igor Kikena
CEO, Friends Indeed

"The quality of their work was superb"
Manila C. Mohan
Editor-In-Chief,
Truecopy Magazine LLP

"We're incredibly pleased with Mindster's work."
Daniel Cohen
Director, National Finance & Exchange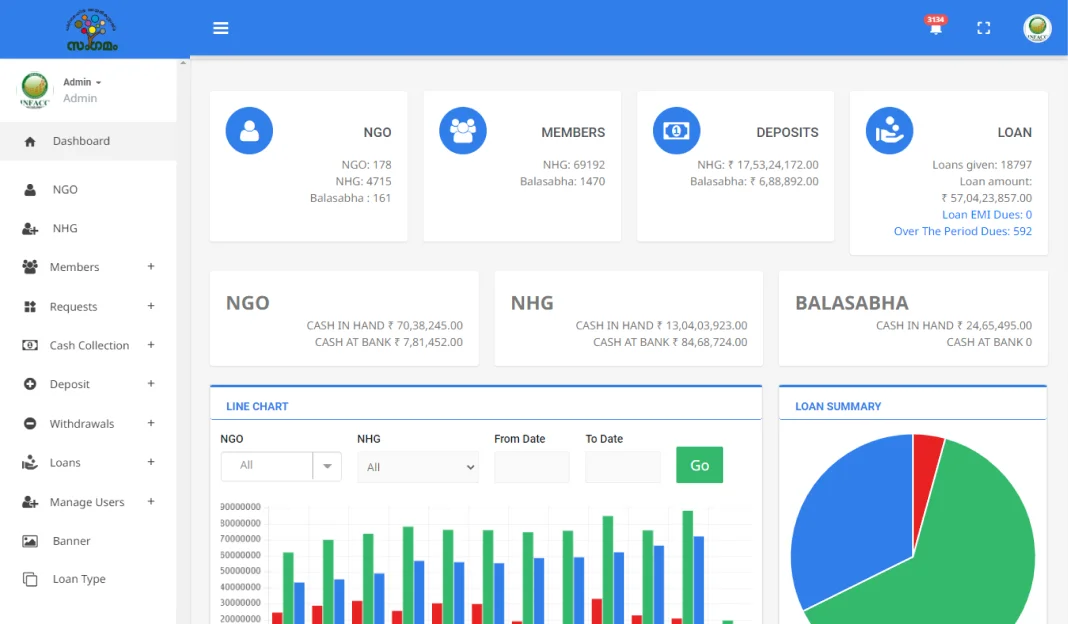 "Whenever we need their support, they're always readily available to help .They're a reliable team."
Salim Shariff
Product Director, Payroll Service Provider

"Our experience with the Mindster UI/UX has been excellent. They have been very professional throughout."
Pradeep Naithodu
Co-Founder & CEO, Tripeers Tech Private Limited

Frequently asked questions (FAQs)
Kerala
SBC Unit 4, 4th Floor Sahya,
Govt. CyberPark GA College P.O, Calicut
Kerala-673014, India
Bangalore
#39, NGEF Lane, 2nd Floor,Suite No.1322
Indiranagar,Bangalore, Karnataka,
India 560 038
Dubai
#310, Al Safa Tower Near Emirates Tower
Metro Station Sheikh Zayed Road
Dubai, UAE
Let's help develop your apps