What our clients have to say
Look what our clients have to say about us.
Greatly Applauded
"Their project management must be greatly applauded"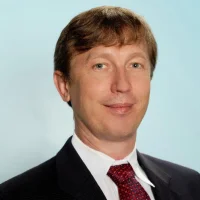 Igor Kikena
CEO, Friends Indeed

Superb Work
"The quality of their work was superb"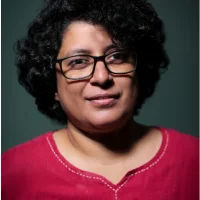 Manila C. Mohan
Editor-In-Chief,
Truecopy Magazine LLP

Incredibly Pleased
"We're incredibly pleased with Mindster's work."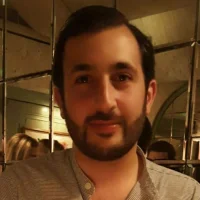 Daniel Cohen
Director, National Finance & Exchange

Reliable Team
"Whenever we need their support, they're always readily available to help. They're a reliable team."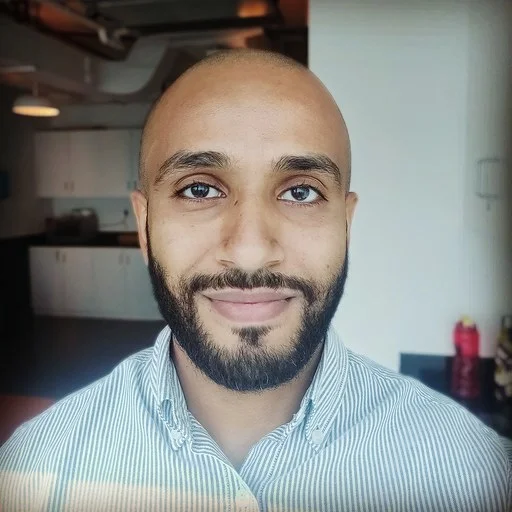 Salim Shariff
Product Director, Payroll Service Provider

Professional Throughout
"Our experience with the Mindster UI/UX has been excellent. They have been very professional throughout."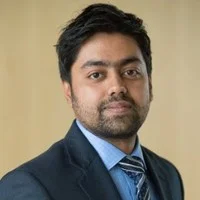 Pradeep Naithodu
Co-Founder & CEO, Tripeers Tech Private Limited