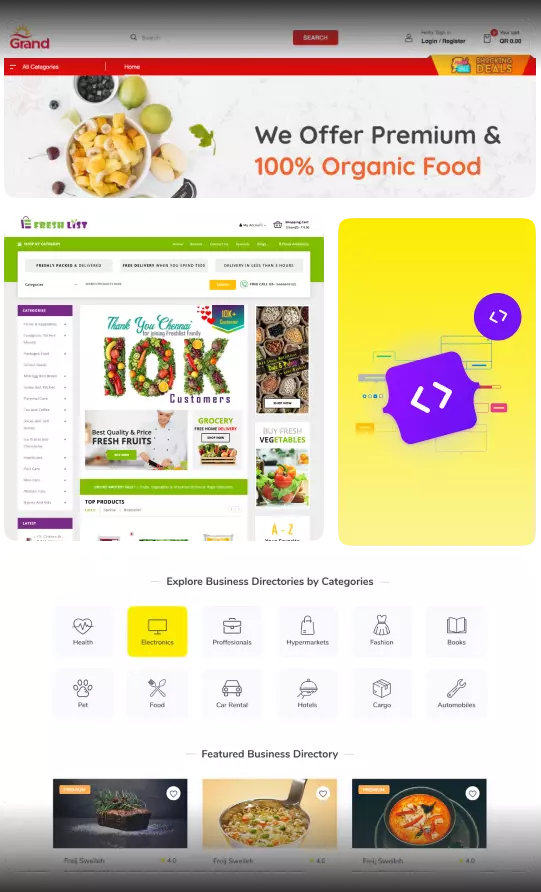 Web application development company
Web application development is being employed widely in today's businesses across the globe. We create B2B and B2C compatible web applications to meet the business challenges. Our developers create web applications according to your needs, from single page applications to customized complex web applications. Own a web application and transform your business. We offer 360 degree support in developing your web application.
Our full-stack web application developers have taken the development services to a world-class quality and experience. Their experience is our asset and our asset is our confidence to serve you. Our customer-centric approach has rendered much help in the past and we know that it will hold up well in the future as well.
The web application services we offer
We give web application services in a way that you don't have to think of another agency while developing your web app.
We develop custom web applications for our customers. Our process ensures 360 degree support and quality maintenance. We will handle the backend as well as front-end development along with testing and support.
Custom Web App Development
E-commerce web applications are provided to carry out online sales. Integrate your business with a web application and witness the growth in sales as well as visitors to your website within a short period of time.
E-commerce Web App Development
Managing the content in your web application is another service we offer. Our experts ensure quality and efficient content management.
Web App CMS
Tired of your old-school web application? We've got it covered for you. Our experts will reengineer your web app and create the best one in the industry for you.
Web App Re-engineering
Need some expert advice? We can help you with it. We will provide you with the best web app consulting services to forge a world-class application. Join us and get upgraded.
Web App Consulting
We create responsive web app designs that accentuate user experience and easy navigation. Our designers have years of experience to aid the design process and create perfect web apps.
Responsive Web App Designs
How we offer our web application development services
Mindster designs and develops exclusive webapps which is an easy and useful app to purchase and sell things around you.
All you should do is to let us know your prerequisites and we will offer you the most comprehensive custom web app development services.
After analyzing the requirements, we create a strategy to present your idea to the world through the very best designs and interface. We will give our clients the best we have.
Our web app development experts work hard to provide round the clock, effective assistance, minimizing the need for repeated contacts and thus, avoiding unwanted delays.
Wish to build your dream app
but confused about the platforms?
Let's Connect
Our mobile application solutions
Enhance your online presence with a splendid Mindster app. Years of experience in mobile app development will ensure the finest product
What our clients have to say
We are experts in building company-specific frameworks by leveraging latest technologies.
"Their project management must be greatly applauded"
Igor Kikena
CEO, Friends Indeed

"The quality of their work was superb"
Manila C. Mohan
Editor-In-Chief,
Truecopy Magazine LLP

"We're incredibly pleased with Mindster's work."
Daniel Cohen
Director, National Finance & Exchange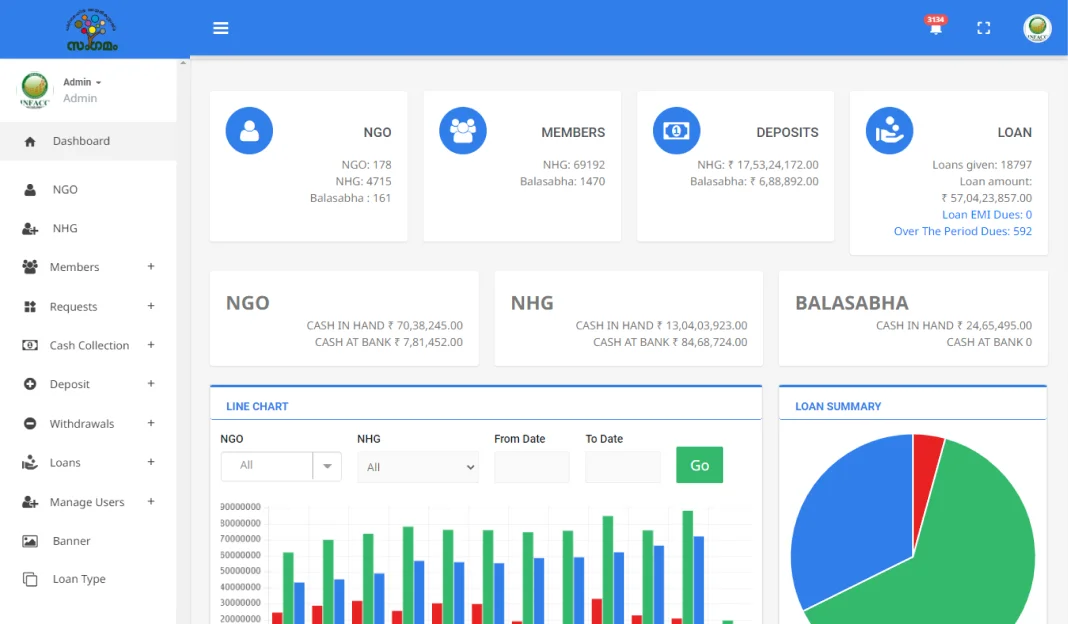 "Whenever we need their support, they're always readily available to help .They're a reliable team."
Salim Shariff
Product Director, Payroll Service Provider

"Our experience with the Mindster UI/UX has been excellent. They have been very professional throughout."
Pradeep Naithodu
Co-Founder & CEO, Tripeers Tech Private Limited

Frequently asked questions (FAQs)
Kerala
SBC Unit 4, 4th Floor Sahya,
Govt. CyberPark GA College P.O, Calicut
Kerala-673014, India
Bangalore
#39, NGEF Lane, 2nd Floor,Suite No.1322
Indiranagar,Bangalore, Karnataka,
India 560 038
Dubai
#310, Al Safa Tower Near Emirates Tower
Metro Station Sheikh Zayed Road
Dubai, UAE
Let's help develop your apps