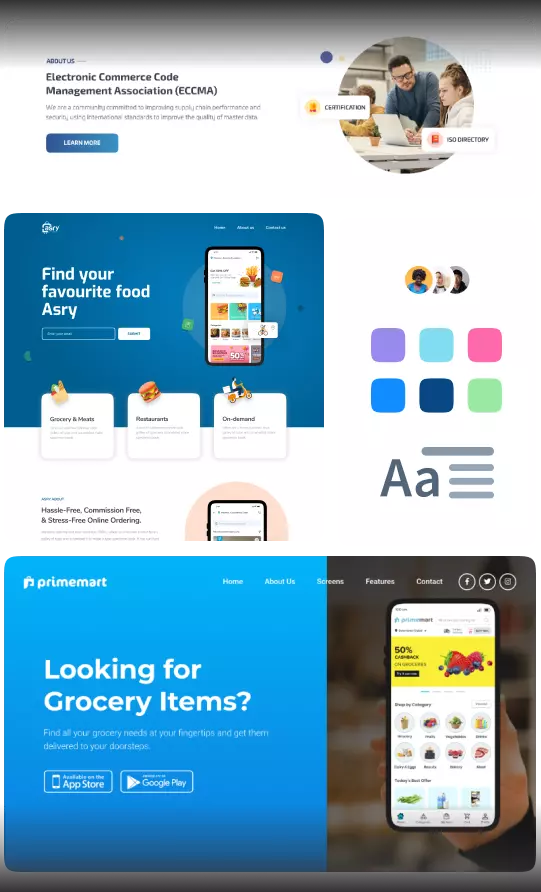 Exuberant UI/UX design services
Give your applications or any online solutions a touch of Mindster's futuristic and brilliant UI/UX designs. UI is ruling the app and web development scenarios. Deep research and multi-medium responsiveness is something which is inevitable in any design today. We've mastered both. Our designers simply give their best into everything that comes their way. Come and join us to experience world-class design and consulting services.
Years of experience and expertise in the field of designing have earned us the privilege to create a benchmark of our own in the industry which we've already done. Agile designers and cool designs have always been our strengths.
Let's take a deeper look
We create designs that transform the perspectives which drive online solutions through intelligent techniques and technologies.
We engage all our senses to understand deeply how to create a design that delights the user. Extensive research and implementing the latest trends have always proven innovative and technologically. We transform businesses through our high-end designs by bringing in user engagement.
Design Research
Now it's time for those wireframes. Based on the facts and insights we've gathered during the research, we trace it onto the paper canvas for better understanding and clarity. A clear description about the placement of every element of the website or application is elaborately depicted by a wireframe.
Let's Go Pen & Paper
Getting into the real design can be a bit tricky without getting enough support from the wireframes or research. But, stay calm. We've got you. We'll go through each step with utmost care and precision as we truly desire to create the best design for you.
Time For Some Real Design
We are adamant that our applications should fit into the specs of the so-called perfect applications. We test the usability to its core and ensure the users will find it easy and friendly to interact with. Our solutions will never let you fail anywhere.
Ensuring Usability
Once we get the customer's approval, we'll go forward and build the code. Developing the website or mobile app, our developers have got it under control. They've mastered the code and will for sure create a bug free one. With the backup of powerful UI, nothing can go wrong.
Call For The Code
We test the solution thoroughly before the users get to lay their hands on it.The design should never go wrong anywhere. We also make sure that the solution is optimized, responsive and available in all devices in your area of deployment. Mindster also offers 24*7 support for our customers.
Stringent Testing and 24*7 Support
How we proffer our opencart web development services
We adopt strategies to make sure that our services are of high-quality and meet world class standards.
All you should do is to let us know your prerequisites and we will offer you the most comprehensive custom Opencart development services.
After analysing the requirements, we create a strategy to present your idea to the world through very best designs and interface. We will give our clients the best we have.
Our Opencart development experts work hard to provide a round the clock, effective assistance, minimizing the need for repeated contacts and thus avoid unwanted delays.
Wish to build your dream app
but confused about the platforms?
Let's Connect
Our mobile application solutions
Enhance your online presence with a splendid Mindster app. Years of experience in mobile app development will ensure the finest product
What our clients have to say
We are experts in building company-specific frameworks by leveraging latest technologies.
"Their project management must be greatly applauded"
Igor Kikena
CEO, Friends Indeed

"The quality of their work was superb"
Manila C. Mohan
Editor-In-Chief,
Truecopy Magazine LLP

"We're incredibly pleased with Mindster's work."
Daniel Cohen
Director, National Finance & Exchange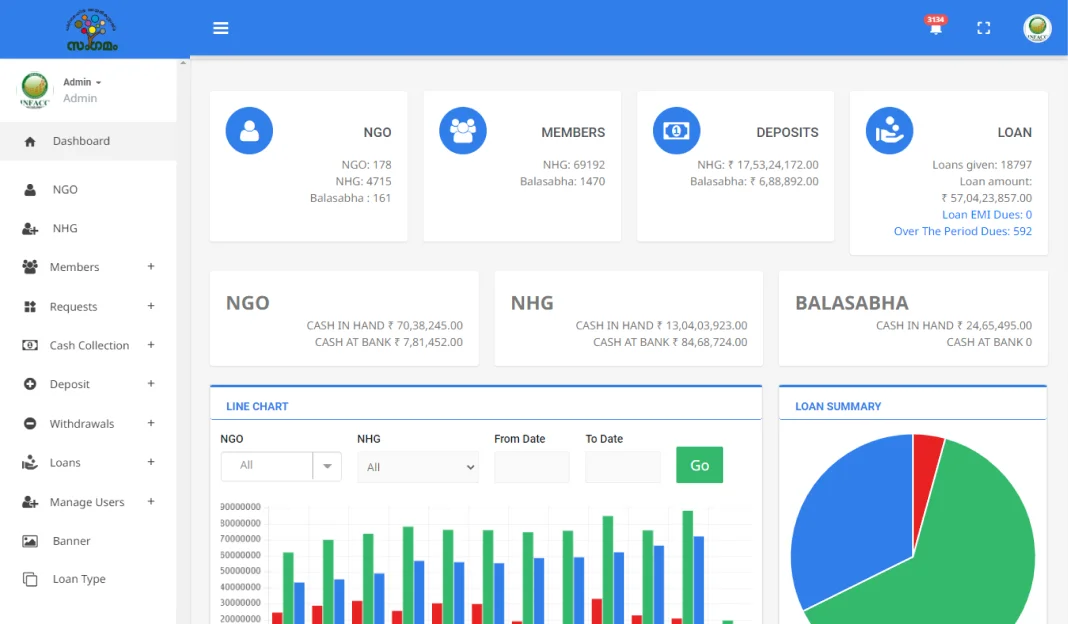 "Whenever we need their support, they're always readily available to help .They're a reliable team."
Salim Shariff
Product Director, Payroll Service Provider

"Our experience with the Mindster UI/UX has been excellent. They have been very professional throughout."
Pradeep Naithodu
Co-Founder & CEO, Tripeers Tech Private Limited

Frequently asked questions (FAQs)
Kerala
SBC Unit 4, 4th Floor Sahya,
Govt. CyberPark GA College P.O, Calicut
Kerala-673014, India
Bangalore
#39, NGEF Lane, 2nd Floor,Suite No.1322
Indiranagar,Bangalore, Karnataka,
India 560 038
Dubai
#310, Al Safa Tower Near Emirates Tower
Metro Station Sheikh Zayed Road
Dubai, UAE
Let's help develop your apps