Features that define our taxi dispatch system
The taxi management system we offer to businesses integrates simple to most advanced features. The time-relevant designs, interfaces and wireframes have all been developed with utmost perfection. Check out our custom taxi management solution :
Hassle-free onboarding
Quick passenger sign in by entering your email or phone number.
Passenger profile
Passenger profile that displays details and manage rides.
Multilingual support
Multiple languages for better communication and interaction.
Favourite destination
Passengers can mark their home or office as favourite location.
Ride later
Ride scheduling is enabled in Mindster taxi booking applications.
Ride now
Ride now allows the passenger to ride at the present.
Fare calculations
Fare estimates based on pick-up and drop-off locations.
Multiple payment methods
Multiple payment methods can be integrated into passenger accounts.
Text notifications
Text alerts will be sent to the passenger contact point.
Promo codes
Promo codes available for the passengers to redeem while booking a ride.
Refer & earn
Refer a friend to earn rewards that can be redeemed for rides.
Cancel booking
Rides can be cancelled using this feature in case of emergencies.
Driver details
Driver details will be available for the passenger during the ride.
Driver rating
Each driver can be assigned a rating based on the service provided and attitude displayed.
Ride history
Where you can see all your past rides and details about the ride.
Help and support
Support services like FAQ and support menus for passengers.
Quick signup
Easy signup for drivers and quick access to the app.
Accept/decline ride
Accept/decline button to take or leave the ride while getting a request.
Pickup location
Real-time pickup location to ensure precision of service and pickup.
Push notification
Notification facility to keep the drivers updated about rides.
Start/End ride
Start and end the ride by clicking this button to record the ride.
Online/Offline toggle
To facilitate the drivers to display their service availability for customers.
Live request
Live request from passengers for the ride to begin.
Navigation
Navigation available throughout the ride to ensure right path.
Contact passenger
Passenger contact details available to pass information.
Ride summary
Ride summary available once the ride is complete for future reference.
Live location
Live location status to prevent fraudulent moves.
Customer rating
Customer can rate the service provided by the driver during the ride.
Cab category switch
Driver can switch through the cab categories available for better services.
Multilingual support
Support services like FAQ and support menus for passengers.
Dispatcher panel
An effective and easy to interact dispatcher panel for smooth management.
360 degree live dashboard
Active dashboard to handle the functions without any glitches.
Protected login
Safe login for handling admin activities and management purposes.
Manage owners
Manage cab owners to ensure the smooth running of the app.
Manage drivers
Manage drivers to ensure hassle free rides for the passengers.
Create rides
Create rides manually as part of active customer service.
Customer details
Customer details available to provide personalised services.
Fix tariff
Admin can fix the tariff details based on certain predetermined factors.
Geo fencing
Capping geological area to prevent disputes among the drivers.
Cab management
Manage cabs to ensure basic quality and facilities for passengers.
Real time tracking
Tracking passengers and drivers for safety purposes.
Generate reports
Generate customised reports on each user to understand the performance.
Ride history
Ride history and details of both passenger and driver available for future reference.
Send notifications
Send notifications to educate the users about any available offers or updates.
Surcharge settings
Admin can fix the surcharge and manage it efficiently.
Time fare settings
Admin manages the fare based on the time slabs and ensures fare price.
Agent app
An agent app to streamline the functions of agents through interactive UI.
SOS button
SOS or panic buttons to aid passengers in case of emergency situations.
Book for others
This feature will enable the user to book a ride for a third party using his account.
Real-time ETA
Real time ETA can be integrated into your application to ensure precision.
Driver tracking
Driver tracking can be activated to track drivers on or off ride for safety purposes.
Social media login
Social media login facilitates quick login for users to their account.
Cab pooling
Pooling facility is really a boon for the passengers as they are fare friendly.
In-app chat
In-app chat to communicate with the driver or customer support for quick communication.
Let's get right to the list of fantastic advantages
that our Taxi Dispatch System provides.
Our speciality is that we have everything that you expect from a taxi dispatch system in a compact software. Whether your
business is small, medium or large our solution is scalable and elastic enough to carry out your plans for success.
Time consuming solution
Ensures you to get the solutions in no time
Cost effective
Avail high innate mobile apps without tearing your wallet.
Great User experience
Prosper the taxi booking app with an amazing presence. Get extensive customizing options to provide great user experience.
What our clients has to say
Look what our clients have to say about us.
Greatly Applauded
"Their project management must be greatly applauded"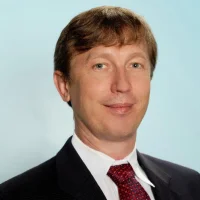 Igor Kikena
CEO, Friends Indeed

Superb Work
"The quality of their work was superb"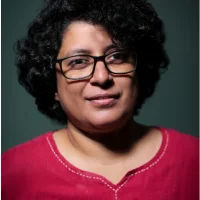 Manila C. Mohan
Editor-In-Chief,
Truecopy Magazine LLP

Incredibly Pleased
"We're incredibly pleased with Mindster's work."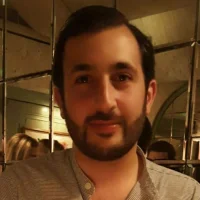 Daniel Cohen
Director, National Finance & Exchange

Reliable Team
"Whenever we need their support, they're always readily available to help. They're a reliable team."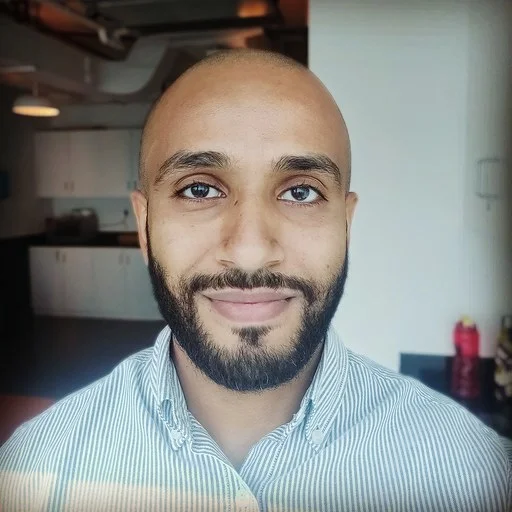 Salim Shariff
Product Director, Payroll Service Provider

Professional Throughout
"Our experience with the Mindster UI/UX has been excellent. They have been very professional throughout."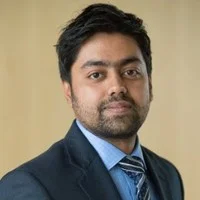 Pradeep Naithodu
Co-Founder & CEO, Tripeers Tech Private Limited

Frequently asked questions (FAQs)
polkadex
Polkadex is a non-custodail peer-to-peer trading platform merging the benefits of CEXes and DEXes in one product.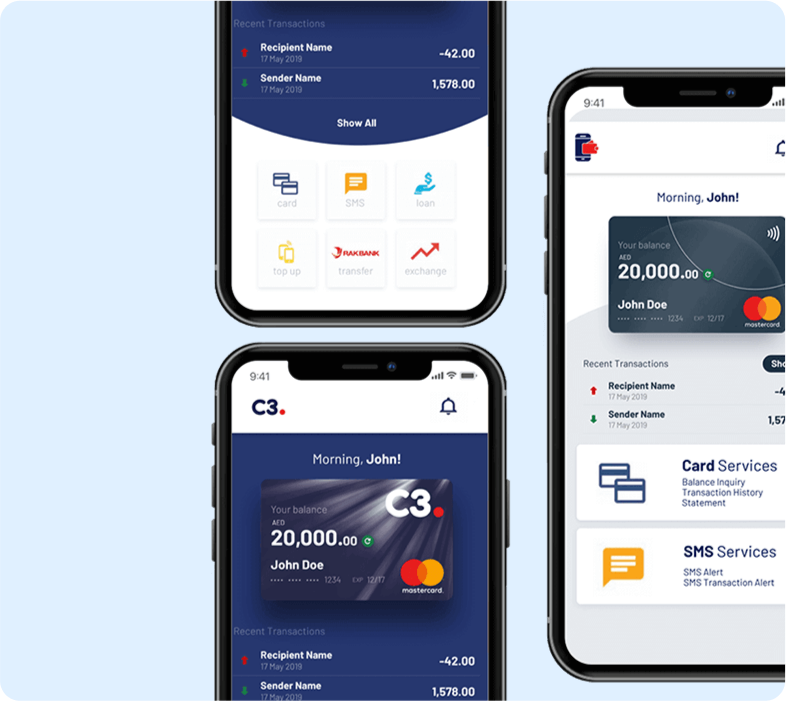 C3-Card Money Remittance App
An online mobile application which made money easy for the users.