Features that define our taxi dispatch system
The taxi booking app we offer businesses integrates simple to the most advanced features. The time-relevant designs, interfaces, and wireframes have all been perfectly developed.
Easy Login/Registration
Account login and registration will be a hassle-free process for the users.
Fetch Current Location
The Fetch current location feature allows passengers to automatically share their real-time location with the taxi dispatch app, enabling seamless pickup and accurate tracking for a hassle-free ride experience.
Pickup & Destination Selection
Allows passengers to easily choose their pickup and drop-off locations, and also booking process is streamlined and improves convenience for users.
Instant Ride Booking
Enables the user to easily and quickly book the ride within few taps, without advance prebooking.
Fare Estimation/Final Fare Details
Provide the passengers with the estimated fare based on the duration, distance and relevant factors of the ride.
Schedule Future Rides
Enables users to book and arrange their rides ahead of time, providing easy transportation at their preferred time.
Nearby Cabs & Cab Types
Allows passengers to view available cabs in their vicinity and select their preferred cab type.
My Rides/Cancel
Enables users to view and manage their current and past rides, as well as cancel any upcoming rides if needed.
Driver Location
Allows passengers to track the real-time whereabouts of their assigned driver, enabling transparency and ease for flawless pick-up coordination.
Push Notifications
Allow the app to send real-time updates and information to the passenger's mobile device, such as driver location, estimated arrival time, and trip confirmation etc.
SOS Button
Provides a quick and easy emergency option, allowing passengers to inform authorities or seek assistance in severe situations while travelling.
Availability Status
Allows drivers to indicate their online or offline status, helping passengers easily identify available drivers for booking rides.
Accept / Reject Ride
Allows drivers to either accept or reject incoming ride requests based on their availability or preference, ensuring efficient allocation of rides.
Receive Ride Requests
Allows drivers to receive real-time ride requests from passengers, enabling seamless communication for a streamlined and convenient ride experience.
View Passenger Location
Allows drivers to quickly access and visualize the real-time location of passengers they are assigned to pick up, enabling efficient navigation and timely pickups.
View Profile
Provides essential information about the driver, including their name, photo, ratings, and previous customer feedback.
Cancel Ride
Allows drivers to easily cancel a ride request if they are unable to fulfil it or encounter any issues.
Rate Customers
Allows drivers to provide feedback and rating on passengers' behaviour and overall experience, facilitating better service quality and ensuring a safer journey.
Notifications
Provides real-time ride requests, trip details, and navigation instructions.
My Rides/My Earnings
Provides an overview of the driver's completed and upcoming trips.
Future Rides
This lists the upcoming rides, along with optimized routes, and real-time passenger preferences for an enhanced and personalized ride experience.
Dispatcher panel
Empowers administrators to efficiently manage and allocate rides, monitor driver activities, and ensure smooth coordination between drivers and passengers for seamless transportation services.
Manage Rides
Provides centralized control and efficient management of rides, ensuring smooth operations and enhanced oversight.
Driver/Owner/Vehicle Management
Empowers efficient management of drivers, owners, and vehicles, ensuring smooth operations and enhanced control.
City/Branch Management
Allows admin to manage and oversee multiple city/branch operations.
Ride Management
Admins can efficiently manage and track rides, drivers, and passenger information.
Passenger Management
Enables efficient passenger management, allowing administrators to oversee and streamline passenger activities, bookings, and interactions for enhanced service delivery.
Employee Management
Empowers admin to efficient employee management, enabling seamless monitoring and coordination of drivers, their schedules, and performance metrics.
App Configuration
Enables efficient app configuration and management, empowering administrators to streamline operations, monitor rides, and oversee driver and user activities with ease.
E-Wallet
Enabling admin to oversee and track financial transactions for a seamless user experience.
How Does The Taxi Booking App Work?
We are a prominent on-demand taxi app development company that delivers innovative taxi dispatch solutions. Check out the following points to find out how our taxi dispatch app works.
Login
Users can log into the app either using their email id or phone number and get the ride services.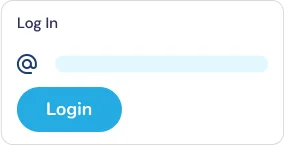 Ride Booking
With the help of geolocation data, the users can book their rides, so only the destination needs to be added by the user.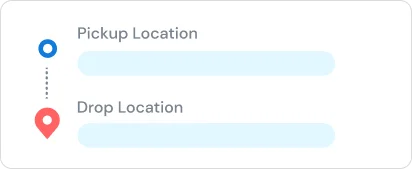 Ride Booking
With the help of geolocation data, the users can book their rides, so only the destination needs to be added by the user.
Real-Time Notifications
Upon booking a ride, both the driver and the user receive real-time alerts containing comprehensive details, including vehicle number, driver's name, and contact information.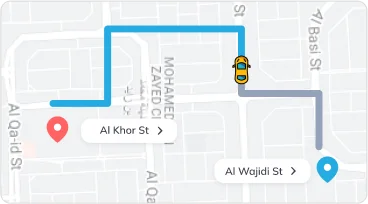 Fare Calculation
The app utilizes a sophisticated fare calculation algorithm to generate accurate fares for trips between any two points. Moreover, the app seamlessly accepts and applies coupons and offers, deducting the respective amounts from the total fare.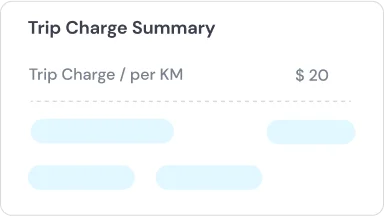 Fare Calculation
The app utilizes a sophisticated fare calculation algorithm to generate accurate fares for trips between any two points. Moreover, the app seamlessly accepts and applies coupons and offers, deducting the respective amounts from the total fare.
E Wallet
The wallet provides users with a seamless payment experience for their rides.

Let's get right to the list of fantastic advantages
that our Taxi Dispatch System provides.
Our speciality is that we have everything that you expect from a taxi dispatch system in a compact software. Whether your
business is small, medium or large our solution is scalable and elastic enough to carry out your plans for success.
Scalable Solutions
We continuously endeavour to provide futuristic solutions that will help you take your business beyond its current boundaries.
Less time consumption
Ensures you to get the solutions in no time.
Multi-Payment Options
Our app will provide numerous payment gateways, allowing customers to quickly pay for taxi booking services.
Cost-effective
Avail high innate mobile apps without tearing your wallet.
Great User experience
Get extensive customizing options to provide great user experience.
What our clients have to say
Look what our clients have to say about us.
Greatly Applauded
"Their project management must be greatly applauded"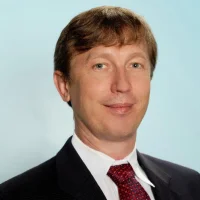 Igor Kikena
CEO, Friends Indeed

Superb Work
"The quality of their work was superb"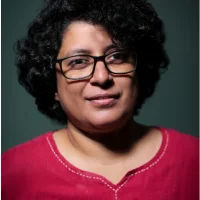 Manila C. Mohan
Editor-In-Chief,
Truecopy Magazine LLP

Incredibly Pleased
"We're incredibly pleased with Mindster's work."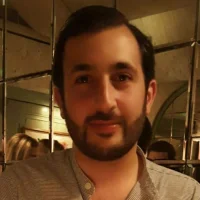 Daniel Cohen
Director, National Finance & Exchange

Reliable Team
"Whenever we need their support, they're always readily available to help. They're a reliable team."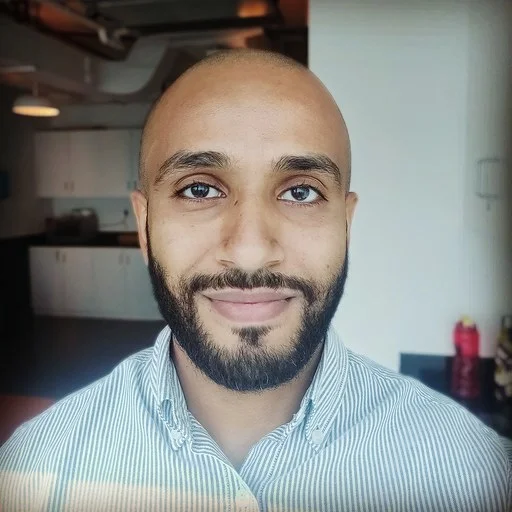 Salim Shariff
Product Director, Payroll Service Provider

Professional Throughout
"Our experience with the Mindster UI/UX has been excellent. They have been very professional throughout."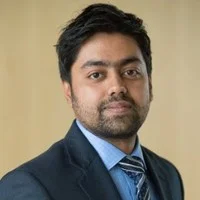 Pradeep Naithodu
Co-Founder & CEO, Tripeers Tech Private Limited

Frequently asked questions (FAQs)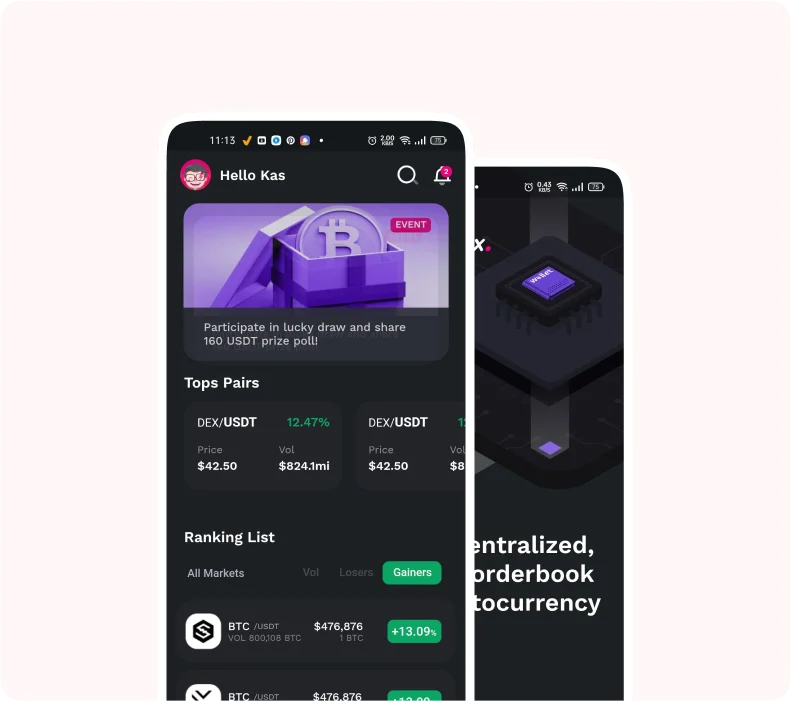 polkadex
Polkadex is a non-custodail peer-to-peer trading platform merging the benefits of CEXes and DEXes in one product.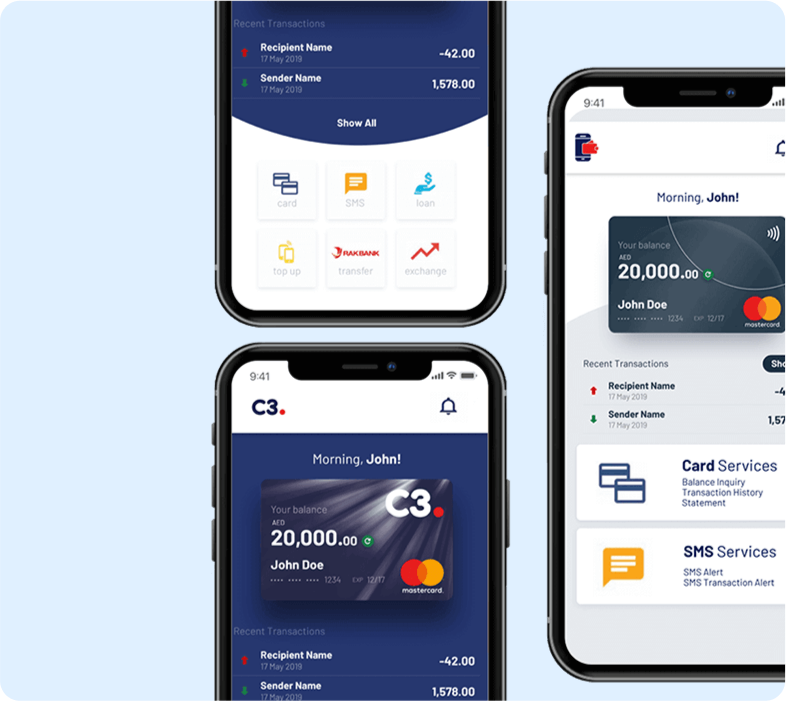 C3-Card Money Remittance App
An online mobile application which made money easy for the users.