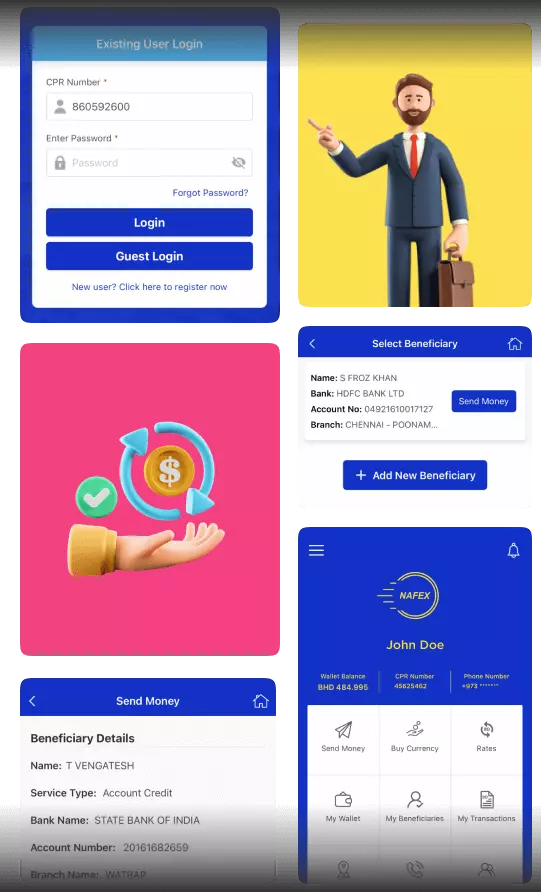 Mobile payment application development
Our Payment Mobile App provides the easiest and time saving method to make payments. It's the perfect solution to get things done in a fast and secure way. The mobile wallet app saves the customers from the burden of typing the same payment details over and over. A solution to keep liquid cash safe and transactions on the watch. Our expert team knows how important security is and thus ensures every tiny bit of it to be foolproof.
Ewallet app development is a brilliant idea which can bring you unprecedented results if implemented properly. A couple of experienced hands can get the job done neatly for you. This is what we do here at Mindster. Our dedicated team equipped with years of experience in app development is the highest asset we possess. Come join us and make sure that your dream is made a reality with the help of a bunch of experts.
Mindster Creates Feature-Rich Payment Wallet App
We ensure our payment wallet app serves the purpose at any cost. Integrating the best features is always our prime concern.
Secure payment gateways for safe transactions and data security
Security
Easy onboarding to facilitate ease of access and profile usage
Login/sign up
Balance in the wallet can be checked with the help of this feature
Balance enquiry
Beneficiaries can be added for quick transactions and payments
Beneficiary list
Transaction history available in the application by integrating this feature
Transaction history
Mobile top up available for quick phone recharge
Mobile top up
view more
Admin manages the users and their activities
Manage users
Admin controls the user data for privacy and safety settings
User data control
Interactive and user friendly dashboard for easy communication
Interactive dashboard
Admin panel to manage the functions with precision
Default admin panel
A section were the new offers are displayed for convenience
New offer zone
Content management on the page can be done with the help of this feature
Content management
view more
E-passbook can be availed in the wallet to analyse transactions quickly
Passbook feature
User can store money in the e-wallet for immediate use by integrating this feature
Store money
Splitting bills with other users to manage payments is a very useful feature
Split bills
M-wallets let you manage your budgets in order to prevent overspending
Budgeting tool
Digital receipt can be integrated as it is easy to share digital data today.
Digital receipt
Near Field Communication technology allows you to transfer money quickly and easily.
NFC integration
view more
Payment Wallet App for Various Industries
Mindster provides seamless mobile payment solutions and we delight our customers to make them come back to us again.
Retail
Digitising retail sector with mobile payment wallets to power up their m-commerce will upscale the business manifolds. Moreover, payment wallets integrated in shopping sites will make the purchase faster and simple.
E-Commerce
Mobile wallet is crucial in Ecommerce business. The fastest way to upscale your Ecommerce business is to integrate a payment wallet. We integrate mobile payment wallets into E-commerce businesses effortlessly.
Financial Establishments
Mobile wallet or E-payment is an inevitable evolution in the financial sector. We help financial establishments to help their customers through developing the safest mobile wallets.
Wish to build your dream app
but confused about the platforms?
Let's Connect
What our clients have to say
We are experts in building company-specific frameworks by leveraging latest technologies.
"Their project management must be greatly applauded"
Igor Kikena
CEO, Friends Indeed

"The quality of their work was superb"
Manila C. Mohan
Editor-In-Chief,
Truecopy Magazine LLP

"We're incredibly pleased with Mindster's work."
Daniel Cohen
Director, National Finance & Exchange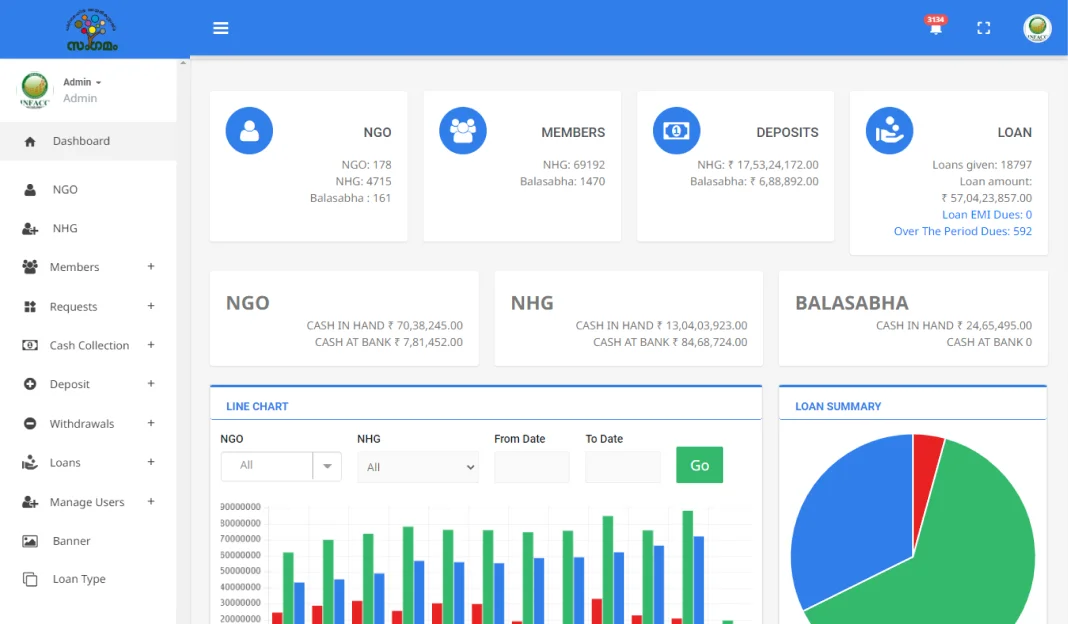 "Whenever we need their support, they're always readily available to help .They're a reliable team."
Salim Shariff
Product Director, Payroll Service Provider

"Our experience with the Mindster UI/UX has been excellent. They have been very professional throughout."
Pradeep Naithodu
Co-Founder & CEO, Tripeers Tech Private Limited

Frequently asked questions (FAQs)
Kerala
SBC Unit 4, 4th Floor Sahya,
Govt. CyberPark GA College P.O, Calicut
Kerala-673014, India
Bangalore
#39, NGEF Lane, 2nd Floor,Suite No.1322
Indiranagar,Bangalore, Karnataka,
India 560 038
Dubai
#310, Al Safa Tower Near Emirates Tower
Metro Station Sheikh Zayed Road
Dubai, UAE
Let's help develop your apps