We Embed Unique Features In Our Fintech Applications To Delight Users
We pay close attention to our clients' needs and preferences when it comes to app development. Therefore, we fine-tune our fintech app to meet your specific requirements.
Security
Secure payment gateways for safe transactions and data security.
Login/sign up
Easy onboarding to facilitate ease of access and profile usage
Balance enquiry
Balance in the wallet can be checked with the help of this feature.
Beneficiary list
Beneficiaries can be added for quick transactions and payments.
Transaction history
User can search and find the desired item within the nearby location itself.
Mobile top up
Mobile top up available for quick phone recharge.
Remittance
Money remittance made simpler with the mobile wallet application.
International mobile top up
International mobile top up can be done with your payment wallet app.
Money transfer
Transfer money to other accounts.
Re-order
Re-order facility available for easy and quick ordering of products.
Pay bills
Users can easily pay bills through this application.
Back-up feature
Data backup feature will be enabled to secure any data stored in the application.
Authorize bank account
Bank account authorization is enabled for ease of transaction.
Invite friends
Invite friends and earn rewards in your mobile wallet application.
Offer reminder
Sending offer reminders to users so that no offer is missed.
Push notifications
Notification feature to keep you updated instantly.
Manage users
Admin manages the users and their activities.
User data control
Admin controls the user data for privacy and safety settings.
Product management
Admin manages the products which are present in the app.
Interactive dashboard
Interactive and user friendly dashboard for easy communication.
Default admin panel
Admin panel to manage the functions with precision.
New offer zone
A section were the new offers are displayed for convenience.
Content management
Content management on the page can be done with the help of this feature.
Manage contacts
Contacts can be added to manage easy transaction.
Usage analytics
Application usage will be monitored by the admin
Secured database
The data is secured to ensure the safety and privacy.
Add/block feature
Admin can add or block any users into the existing database.
Cash report
Cash report is available on the admin panel for reference.
Reports and analytics
Overall reports and analytics can be analysed by the admin
Passbook feature
E-passbook can be availed in the wallet to analyse transactions quickly.
Store money
User can store money in the e-wallet for immediate use by integrating this feature.
Split bills
Splitting bills with other users to manage payments is a very useful feature.
Budgeting tool
M-wallets let you manage your budgets in order to prevent overspending.
Digital receipt
Digital receipt can be integrated as it is easy to share digital data today.
NFC integration
Near Field Communication technology allows you to transfer money quickly and easily..
Cash pickup
Cash can be added to the wallet in real-time in case of emergencies on request.
Virtual cards
Money can be transferred to these virtual cards and can be used for purchase.
Redeem points as cash
Points or rewards can be redeemed as cash on reaching a certain point.
Customized offer zone
Offer zones can be customised by monitoring the buying patterns of the Customer.
In-app chat
Messenger or in-app chat can be integrated for ease of communication.
Boost profitability and customer convenience
Mindster crafts premium classified applications for everyone. We deliver excellence and perfection.
Secure sign up
We develop user registration with full privacy and security
Transferring Money Quickly
Users can effortlessly transfer money with no charges
Instant Chatbot
Instant chatbots integrated with AI helps in quick replies to queries
What our clients have to say
Look what our clients have to say about us.
Greatly Applauded
"Their project management must be greatly applauded"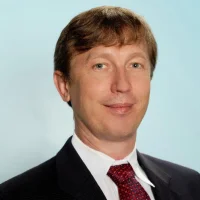 Igor Kikena
CEO, Friends Indeed

Superb Work
"The quality of their work was superb"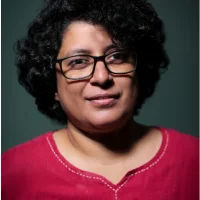 Manila C. Mohan
Editor-In-Chief,
Truecopy Magazine LLP

Incredibly Pleased
"We're incredibly pleased with Mindster's work."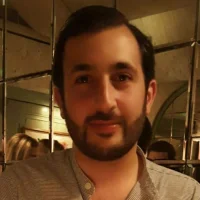 Daniel Cohen
Director, National Finance & Exchange

Reliable Team
"Whenever we need their support, they're always readily available to help. They're a reliable team."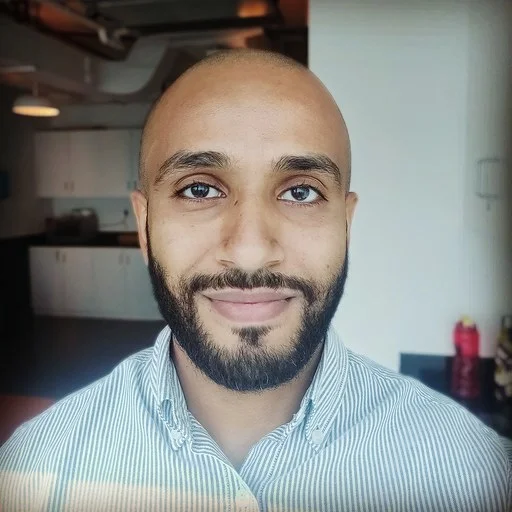 Salim Shariff
Product Director, Payroll Service Provider

Professional Throughout
"Our experience with the Mindster UI/UX has been excellent. They have been very professional throughout."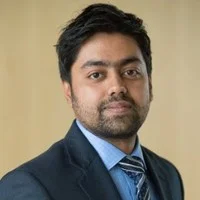 Pradeep Naithodu
Co-Founder & CEO, Tripeers Tech Private Limited

Frequently asked questions (FAQs)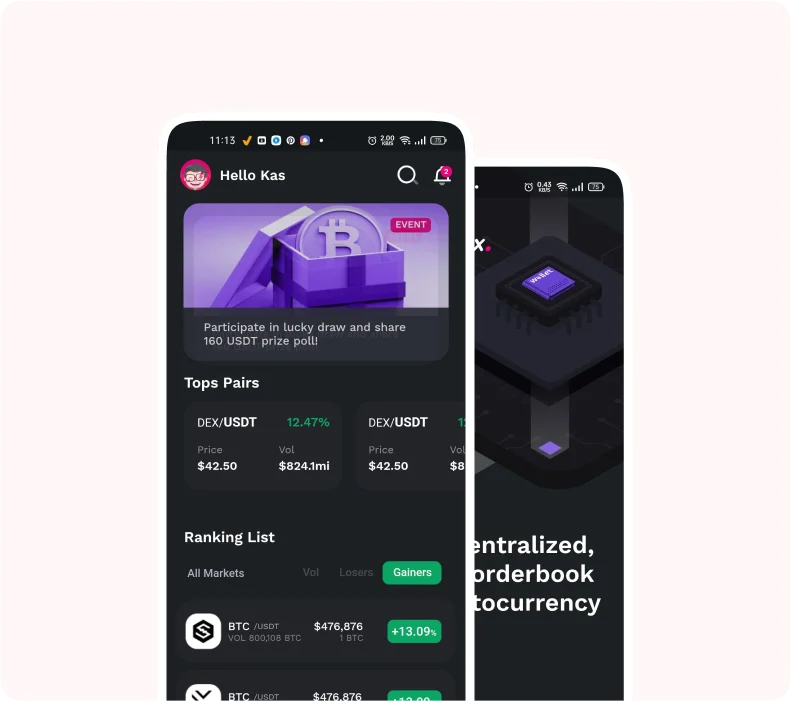 polkadex
Polkadex is a non-custodial peer-to-peer trading platform merging the benefits of CEXes and DEXes in one product.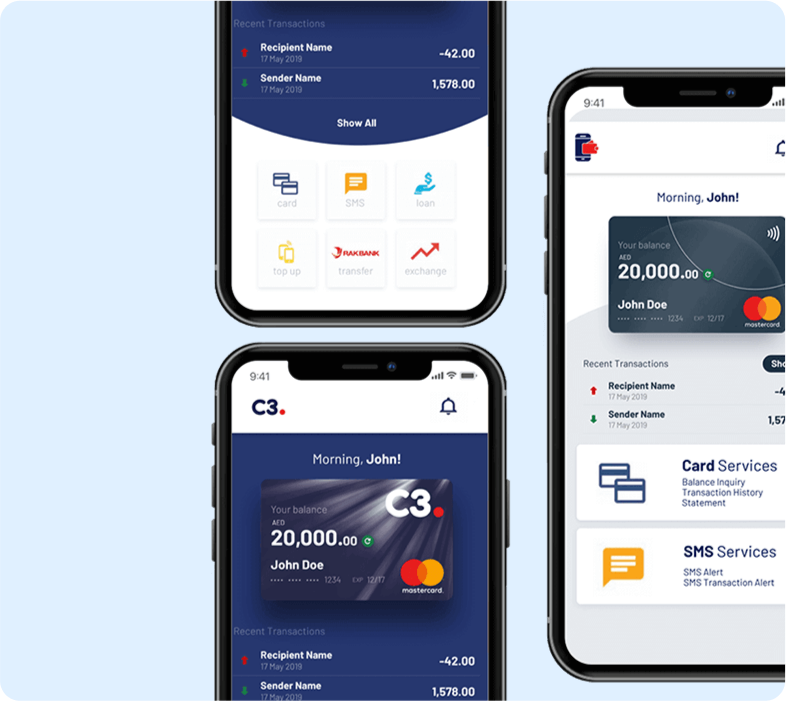 C3-Card Money Remittance App
An online mobile application which made money easy for the users.