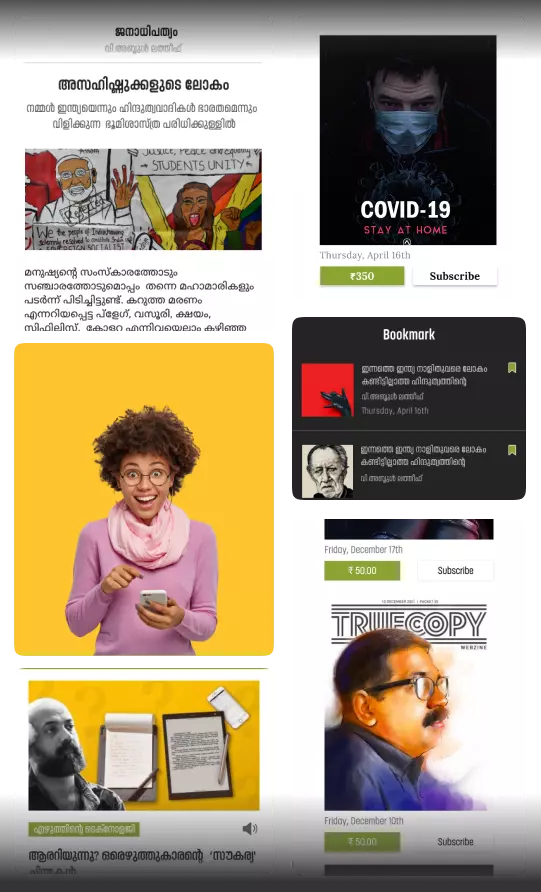 Digital magazine app
development at its best
Mindster helps you to develop digital magazine subscription apps that add value to your business. Readers like to read widely and read on mobile. And our digital magazine app developers are skilled in leveraging the power of both Android and iOS platforms. Our magazine app development process suits every type of digital entertainment agency. Newspapers, storytellers, content and graphic magazines, comics, writer groups, journals, scientific paper publishers, and much more.
With an experience of over 10 years in mobile app development we offer you more than just online magazine subscription. Our team of business experts can help you develop the right digital magazine subscription models. Our marketing experts and designers help you explore the best monetization strategy and in-app features for your digital magazine application. The online readers are growing. Collaborate with us to reach out to them with your quality content. And in the process grow your business to new heights.
Features of our digital magazine subscription app
The apps we build are such that every time a customer is hungry they tap on our app. It is the memorable features and the instinctive design elements that offer users a reason to come back to any mobile app. Our designers and developers follow a food delivery app development process that puts this principle into practice. Check out the features of our on demand food ordering software from each perspective: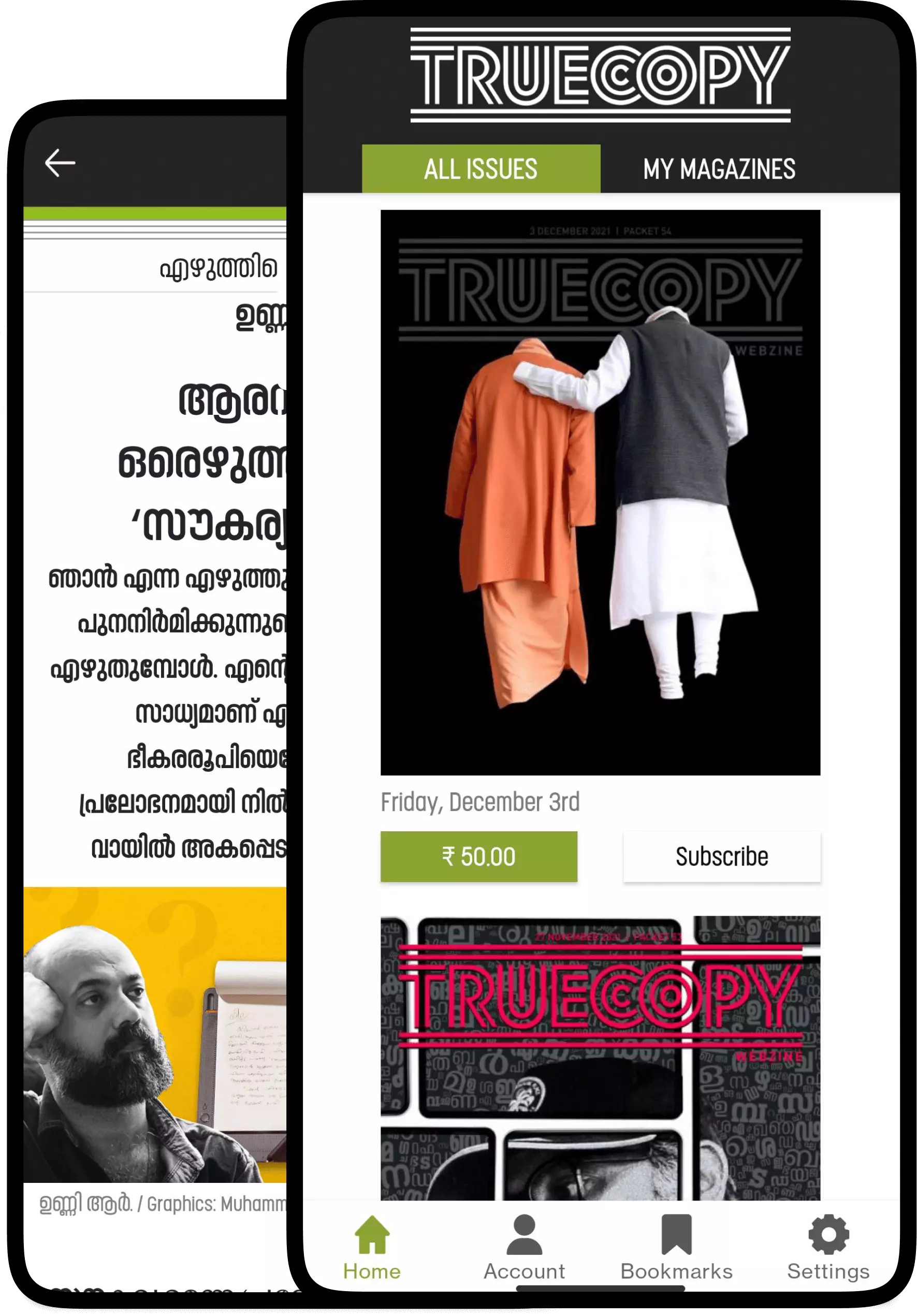 We can customize subscription models that you want for the app like yearly, monthly, etc.
Multiple Subscription Models
Your premium customers can download the content and read offline whenever they want
Offline Reading
Categorize your contents as Current, Latest Stories or however you pleases with our app
Wide Categories
Present users with enjoyable audiobooks, series, which they can listen to when they aren't in a mood to read
Audio Podcasts
Decide on what's free and what's paid with the simple content lock feature we offer you
Lock Content
Includes the whole user registration, subscription, management of the whole process in the backend
Admin Panel
Users can pay via multiple modes of online payments like internet banking, UPI, credit and debit cards, etc
Multi-modal Payments
Users can sign in with their social media account or through OTP , email id or phone number.
Easy Login
Our Digital Magazine App Development Services will Help

Media Partnership

News agencies, mass communication partners, etc can leverage our magazine apps to present quality content on a mobile platform to their users.

Publishing Houses

International, national and regional literature publishers can create a paid mobile platform to promote fresh content, novels, poems, etc.

Reputed Authors

If you are an author of considerable reputation, use our magazine app making skills to engage your followers, gift them exclusive writings from you and much more.

Entertainment Industry

You can use digital magazine subscriptions on comics, audio books, short stories, novel series, etc . and entertain the subscribers with a broad selection of reads.
Wish to build your dream app
but confused about the platforms?
Let's Connect
What our clients have to say
We are experts in building company-specific frameworks by leveraging latest technologies.
"Their project management must be greatly applauded"
Igor Kikena
CEO, Friends Indeed

"The quality of their work was superb"
Manila C. Mohan
Editor-In-Chief,
Truecopy Magazine LLP

"We're incredibly pleased with Mindster's work."
Daniel Cohen
Director, National Finance & Exchange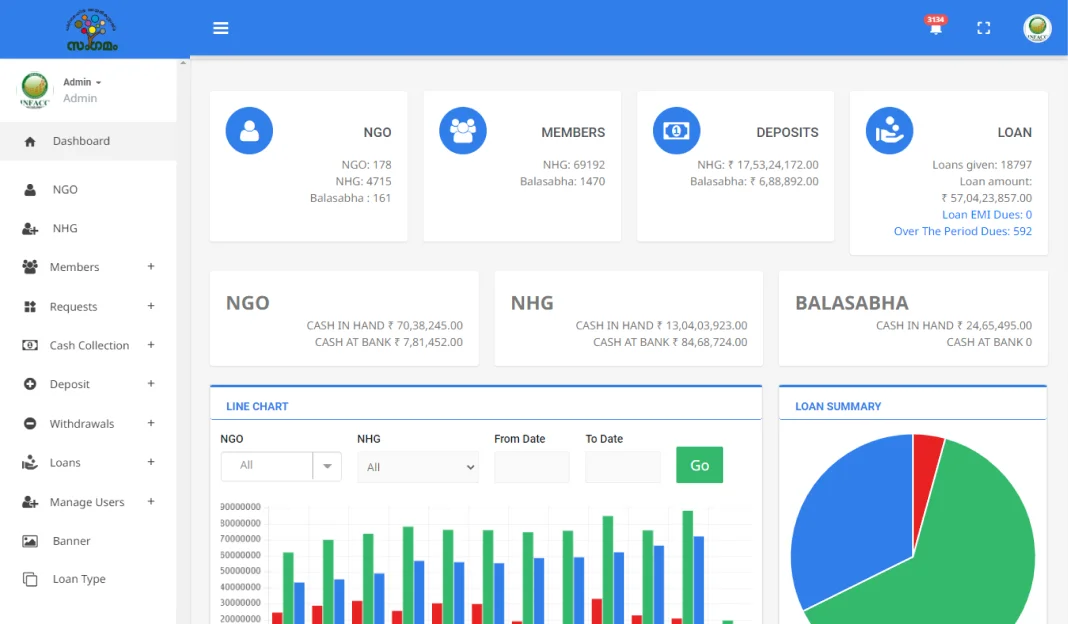 "Whenever we need their support, they're always readily available to help .They're a reliable team."
Salim Shariff
Product Director, Payroll Service Provider

"Our experience with the Mindster UI/UX has been excellent. They have been very professional throughout."
Pradeep Naithodu
Co-Founder & CEO, Tripeers Tech Private Limited

Frequently asked questions (FAQs)
Kerala
SBC Unit 4, 4th Floor Sahya,
Govt. CyberPark GA College P.O, Calicut
Kerala-673014, India
Bangalore
#39, NGEF Lane, 2nd Floor,Suite No.1322
Indiranagar,Bangalore, Karnataka,
India 560 038
Dubai
#310, Al Safa Tower Near Emirates Tower
Metro Station Sheikh Zayed Road
Dubai, UAE
Let's help develop your apps