We embed unique features in our classified applications to delight users
We understand what you're looking for in an app. So we finetune our classified applications to be the best.
Login and registration
Quick customer sign in by entering email or phone number.
Geo location
Location detection facility available in the customer app
Search by categories
Products can be searched by category which facilitates easy navigation.
Wishlist
Add products to the wishlist for future reference and purchase.
Find by location
User can search and find the desired item within the nearby location itself.
Ratings & reviews
Customer can rate the products purchased for the reference of other users.
Post a query
Posting a query is made simpler with this feature in the customer app.
Multiple product images
More than one image can be added to get a better view of the product.
Notification
Notifications to give instant info about various items.
Related products
Related product section to display items which are frequently searched together.
Social share
Social share to get maximum reach for the products posted.
Filter option
Filter option integrated to facilitate quick search of required products.
Order status
Order status can be viewed to get the status of the orders placed.
Order history
A record of all the orders made in the past, for reference.
Offer alert
Offers will be informed to the customers with the help of this feature.
Multilingual support
Multi language support for better communication.
User management
Admin can manage the user accounts and overlook their activities as a safety measure.
Handle requests
Managing various requests can be done with the help of this feature.
Product management
Admin manages the products which are present in the app.
Supervise transactions
Payments are supervised by the admin in order to prevent fraud transactions.
Manage service providers
Service providers will be managed by admin for transparent transactions.
Manage pricing
Pricing of products will be supervised by the admin to keep a benchmark.
Oversee reviews and feedbacks
Admin will manage or keep an eye on the reviews and ratings posted.
Track orders
Admin can track orders to ensure timely delivery and good customer service.
Manage gallery
Gallery and the images will be screened by the admin to ensure good content.
Smooth profile management
Each profile will be managed by the admin to ensure authenticity.
Payment status display
Payment status will be visible to the admin to prevent fraudulent activities.
Spam detection
Spam detection through SMS or email verification to prevent fraudulent activities.
Seller app
Seller app for the sellers to manage their sales with an easy to handle app.
Sponsored ads
Sponsored ads to get maximum reach for the posted ads and products.
Pay per lead
Pay per lead is another feature to enhance ad visibility for the sellers.
Advertisements
Advertisements can be run on the applications to promote a brand or product.
Premium listings
Premium listing feature can be integrated to the application.
Post ads
User can post ads and function as both seller as well as buyer.
Password recovery
Password recovery feature can be implemented.
Affiliate accounts
Accounts can be given affiliate status for better performances.
Store pickup
Store pickup feature will enable the products to be picked up from stores directly.
Show items on the map
Items can be listed based on the locations on a map for easy navigation.
EMI facility
The payment can be divided and done as installments with this feature.
Social login
Login can be made simpler by integrating social media login.
Custom Classified App Development For All
Mindster crafts premium classified applications for everyone. We deliver excellence and perfection.
Easy search
Easy search for customers by applying multiple options of filters
Push Notification
Makes customers alert on discounts, new launch, offers and many more.
Order status
Customers can view the order status and history which they have placed in the app
What our clients has to say
Look what our clients have to say about us.
Greatly Applauded
"Their project management must be greatly applauded"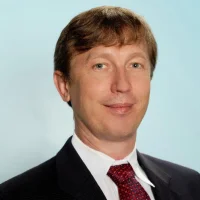 Igor Kikena
CEO, Friends Indeed

Superb Work
"The quality of their work was superb"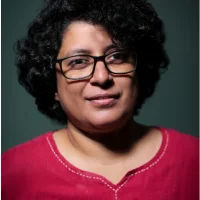 Manila C. Mohan
Editor-In-Chief,
Truecopy Magazine LLP

Incredibly Pleased
"We're incredibly pleased with Mindster's work."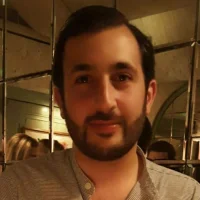 Daniel Cohen
Director, National Finance & Exchange

Reliable Team
"Whenever we need their support, they're always readily available to help. They're a reliable team."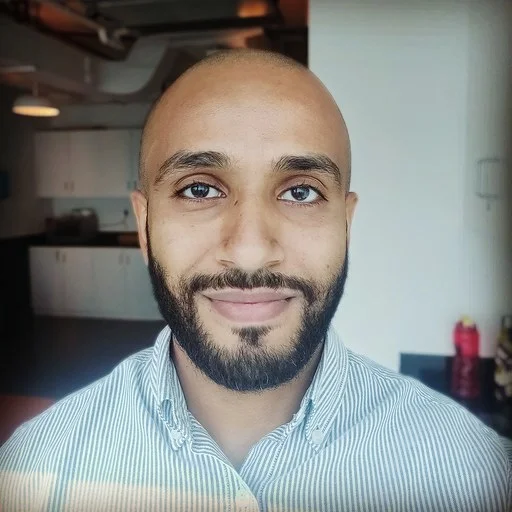 Salim Shariff
Product Director, Payroll Service Provider

Professional Throughout
"Our experience with the Mindster UI/UX has been excellent. They have been very professional throughout."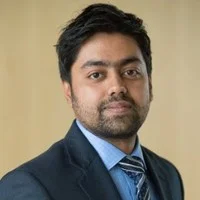 Pradeep Naithodu
Co-Founder & CEO, Tripeers Tech Private Limited

Frequently asked questions (FAQs)
polkadex
Polkadex is a non-custodial peer-to-peer trading platform merging the benefits of CEXes and DEXes in one product.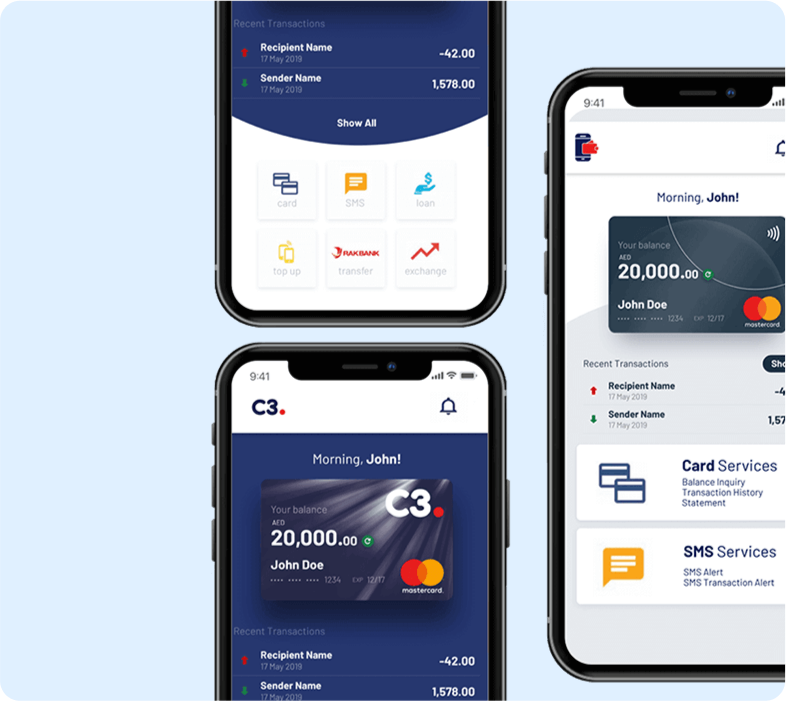 C3-Card Money Remittance App
An online mobile application which made money easy for the users.