Manifesto

Exemplary Developers

We proudly promulgate our developers who really know what they do and persistently hunt down the bugs which may or may not cross their paths.

Prolific Designers

The best part of having first-hand designers on our team is that we get our app faces to be classy and irresistible.

Agile Marketers

Experienced and certified bunch of marketers are our strength and backbone. They will never leave us dry.

Adroit Administrators

Resourceful administrators are our pride. We can count on them and we know that they've got our back.
Wanna get the feel of our typical day?
Culture isn't easy to explain, but you get the picture.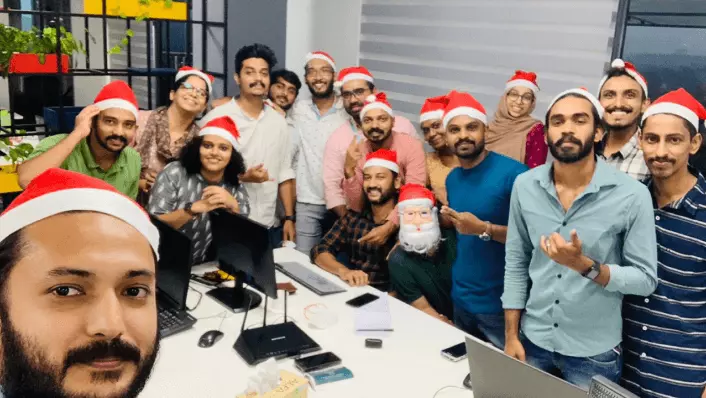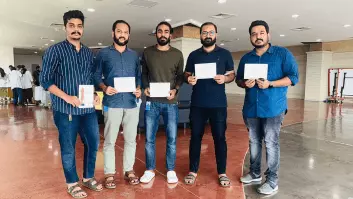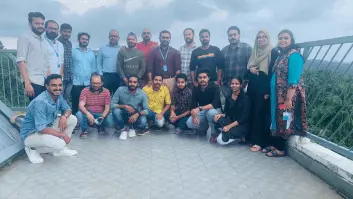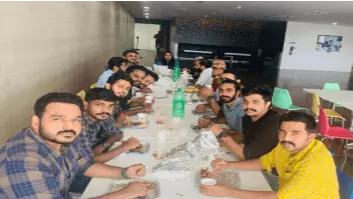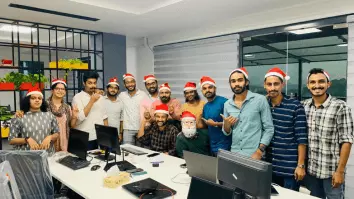 Kerala
SBC Unit 4, 4th Floor Sahya,
Govt. CyberPark GA College P.O, Calicut
Kerala-673014, India
Bangalore
#39, NGEF Lane, 2nd Floor,Suite No.1322
Indiranagar,Bangalore, Karnataka,
India 560 038
Dubai
#310, Al Safa Tower Near Emirates Tower
Metro Station Sheikh Zayed Road
Dubai, UAE
Let's help develop your apps