UI/UX app Design Services
Mindster builds futuristic and visually stunning designs for all our mobile applications. Our designers are highly talented and deeply informed in the field, and integrate each design element to best suit the needs of our client companies. By prioritizing brand understanding, we ensure to deeply learn the audience to realize their interests and develop an effective design and user experience that properly communicates the app content.
Our mobile app UI/UX developing services
Our team handles the entire UI/UX design lifecycle. We prioritize brand understanding to design accurate and appealing user experiences.
Discovering your business's target audience, and their requirements and expectations are our first step towards developing your application.
Discovering target audience
It is important that the visual design of any app that we build is attractive and catchy for its users. And our designers work hard to bring the optimum visual structure to the apps.
Visual design
Before we finalize any application, we ensure that all its aspects are properly functioning by conducting various levels of usability tests.
Usability testing- beta run
Our mobile app UI/UX development strategy

User-focused design

We develop apps by focusing on the users and their requirements. We ensure the designs are created in a way that it appeals to the end-users and provides a good user experience.

Clarity and simplicity

For any app to be effective, its content, structure and the overall workflow should be clear and understandable for users. And the developers at Mindster ensure to keep this in mind while designing apps.

Consistent design

Another important strategy we ensure to follow is to provide a clean and consistent design so that the apps feel unified and easy to understand.

Visual hierarchy

We also provide a visual hierarchy to the apps in order to guide the users through its content.
Wish to build your dream app
but confused about the platforms?
Let's Connect
Our mobile application solutions
Enhance your online presence with a splendid Mindster app. Years of experience in mobile app development will ensure the finest product
What our clients have to say
We are experts in building company-specific frameworks by leveraging latest technologies.
"Their project management must be greatly applauded"
Igor Kikena
CEO, Friends Indeed

"The quality of their work was superb"
Manila C. Mohan
Editor-In-Chief,
Truecopy Magazine LLP

"We're incredibly pleased with Mindster's work."
Daniel Cohen
Director, National Finance & Exchange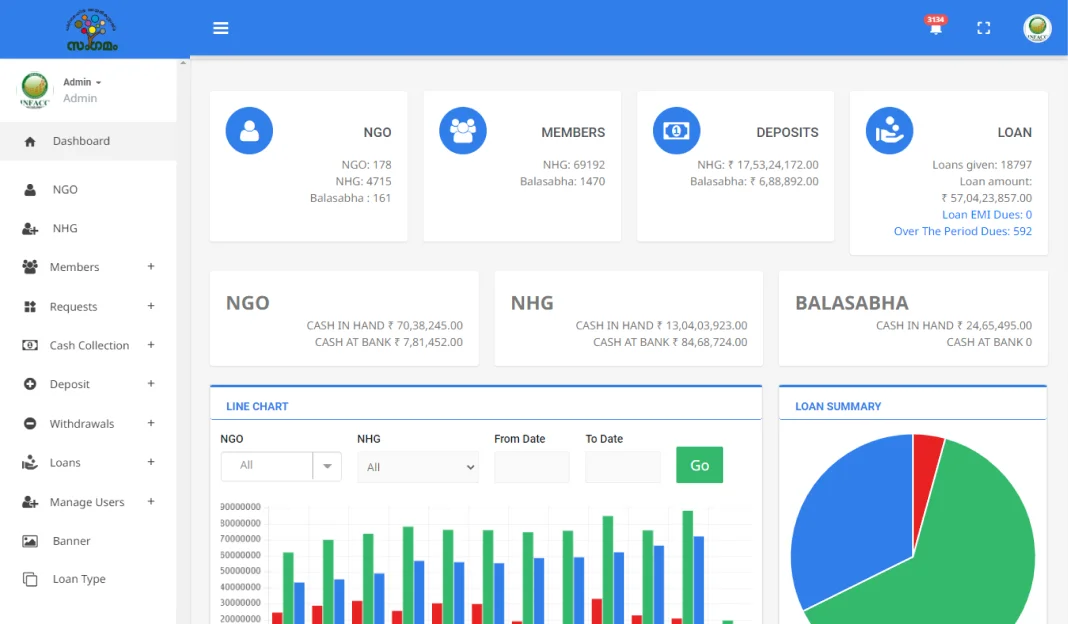 "Whenever we need their support, they're always readily available to help .They're a reliable team."
Salim Shariff
Product Director, Payroll Service Provider

"Our experience with the Mindster UI/UX has been excellent. They have been very professional throughout."
Pradeep Naithodu
Co-Founder & CEO, Tripeers Tech Private Limited

Frequently asked questions (FAQs)
Kerala
SBC Unit 4, 4th Floor Sahya,
Govt. CyberPark GA College P.O, Calicut
Kerala-673014, India
Bangalore
#39, NGEF Lane, 2nd Floor,Suite No.1322
Indiranagar,Bangalore, Karnataka,
India 560 038
Dubai
#310, Al Safa Tower Near Emirates Tower
Metro Station Sheikh Zayed Road
Dubai, UAE
Let's help develop your apps