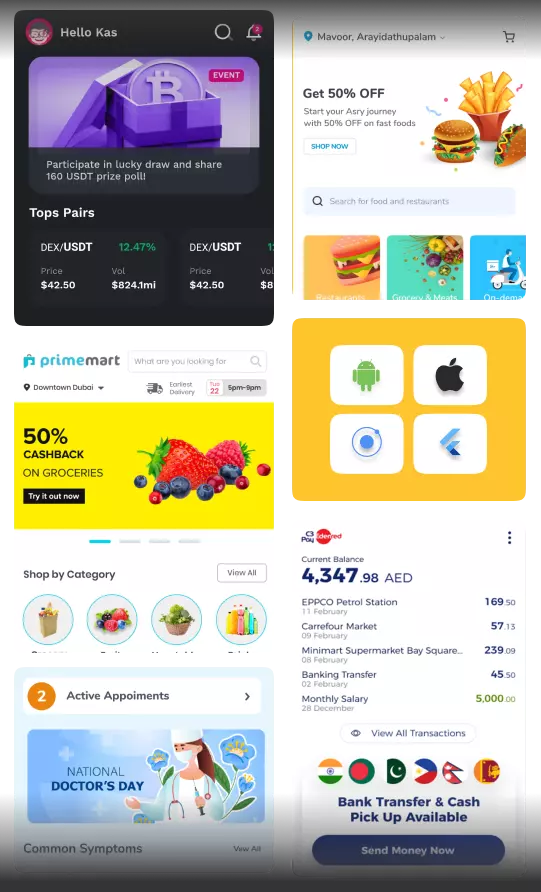 Creative mobile app
development services
Transform your business ideas into mobile applications with Mindster. The mobile application development arena is one of the most innovative spaces in the industry today and holds the prospect for the future of business. We make mobile apps for multiple platforms like Android and iOS . Our mobile app development team has a long streak of releasing foolproof, quality applications in the Google Play Store and iOS App Stores. We also provide custom mobile app solutions to restore any setbacks in your everyday business.
Mindster is a mobile app development company that hosts a vibrant team of programmers who have rich experience in crafting mobile apps that deliver customer requirements. Our well-constituted and balanced team of developers, business development managers, quality analysts, marketing experts, etc can solve any complications that can arise from the inception to the delivery stage of your mobile app. Right from wireframing to prototyping the MVP, we work closely with our clients to incorporate their invaluable inputs. On-demand solutions, industry-specific apps, economic white label products, and the list goes on.
Our mobile app development services
Mindster develops excellent mobile applications that are feature-rich and user-friendly to the core. The mobile application development services we offer
are multi-dimensional drawing insights from multiple perspectives on business, technology, end-users, etc.
Our mobile app development process
Our mobile application development strategy is simple, eases life for users and makes them come back for more. Iterating on the Minimum Viable Product, our developers and strategists keep on refining mobile applications for perfection. The following illustration of our mobile app development process says it all:
It is one thing to have an idea and another to express it. Ice Breaking session brings all our talent into one room to capture even the tiniest detail from our clients and to prepare for a creative and innovative mobile app development process.
Once the ice melts, it's time to crystallize ideas into reality. Researching the feasibility of the idea, its technical restructuring, wireframing and UI/UX considerations follows next. All this happens with constant client interaction and inputs at every stage.
Testing is the refining act in the mobile app development process. Prototypes are tested, fixed and fine-tuned with feedback and the cycle goes on and on to arrive at the spotless Minimum Viable Product. The team is approaching the final stages of development.
The time to release the refined mobile application into the testing waters of the world market. With open channels for feedback and with scalable mobile application development strategy the Mindster apps sail steadfast in theGoogle Playstores and iOS Appstores.
Wish to build your dream app
but confused about the platforms?
Let's Connect
Our mobile application solutions
Enhance your online presence with a splendid Mindster app. Years of experience in mobile app development will ensure the finest product
What our clients have to say
We are experts in building company-specific frameworks by leveraging latest technologies.
"Their project management must be greatly applauded"
Igor Kikena
CEO, Friends Indeed

"The quality of their work was superb"
Manila C. Mohan
Editor-In-Chief,
Truecopy Magazine LLP

"We're incredibly pleased with Mindster's work."
Daniel Cohen
Director, National Finance & Exchange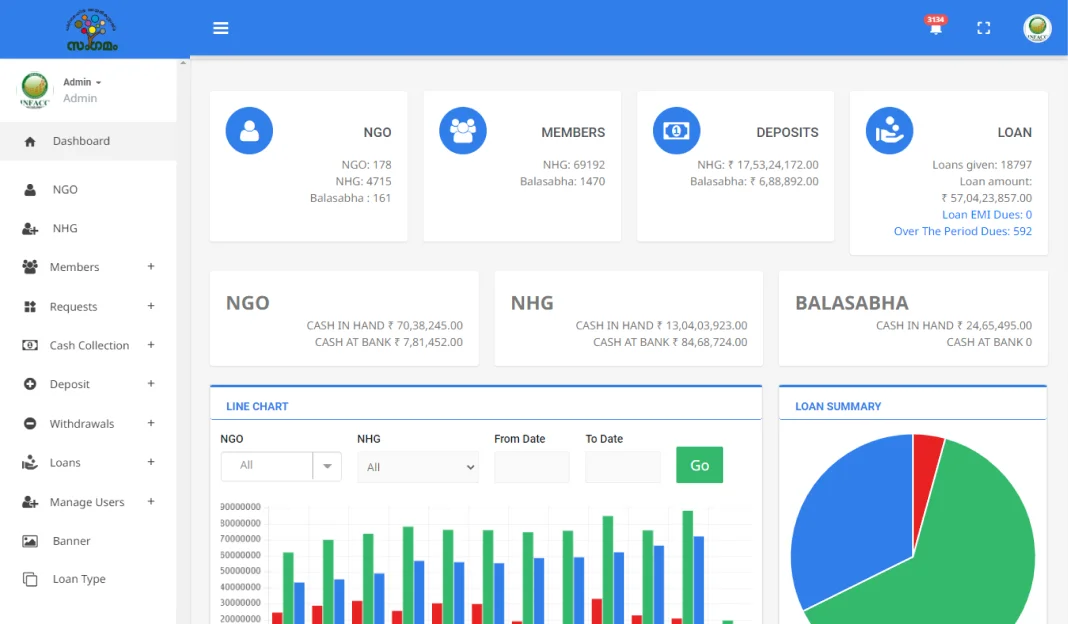 "Whenever we need their support, they're always readily available to help .They're a reliable team."
Salim Shariff
Product Director, Payroll Service Provider

"Our experience with the Mindster UI/UX has been excellent. They have been very professional throughout."
Pradeep Naithodu
Co-Founder & CEO, Tripeers Tech Private Limited

Frequently asked questions (FAQs)
Kerala
SBC Unit 4, 4th Floor Sahya,
Govt. CyberPark GA College P.O, Calicut
Kerala-673014, India
Bangalore
#39, NGEF Lane, 2nd Floor,Suite No.1322
Indiranagar,Bangalore, Karnataka,
India 560 038
Dubai
#310, Al Safa Tower Near Emirates Tower
Metro Station Sheikh Zayed Road
Dubai, UAE
Let's help develop your apps