What our clients have to say
Look what our clients have to say about us.
Greatly Applauded
"Their project management must be greatly applauded"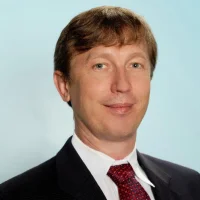 Igor Kikena
CEO, Friends Indeed

Superb Work
"The quality of their work was superb"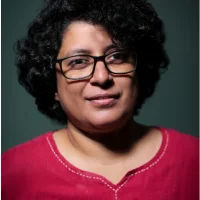 Manila C. Mohan
Editor-In-Chief,
Truecopy Magazine LLP

Incredibly Pleased
"We're incredibly pleased with Mindster's work."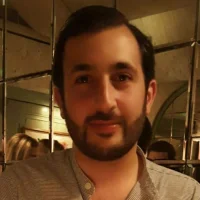 Daniel Cohen
Director, National Finance & Exchange

Reliable Team
"Whenever we need their support, they're always readily available to help. They're a reliable team."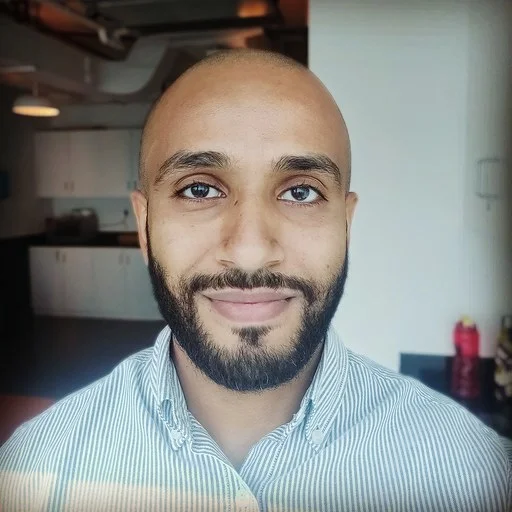 Salim Shariff
Product Director, Payroll Service Provider

Professional Throughout
"Our experience with the Mindster UI/UX has been excellent. They have been very professional throughout."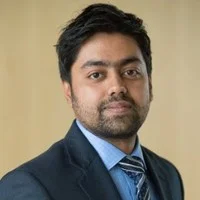 Pradeep Naithodu
Co-Founder & CEO, Tripeers Tech Private Limited

Client Success Stories
Here are our successfully completed projects

Product Engineering
Vodafone - Access
Control System
Office access made convenient with
smartphone app
Read More
Fintech App
ONEIC Pay -
Digital payment platform
Pay your bills with ease - whenever,
wherever- with ONEIC Bill & Pay app
Read More
Truck Booking Solution
Shahn - Truck
booking aggregator platform
Shift your goods with ease - Get your
trusted trucking partner with a few clicks
away!
Read More
Frequently asked questions (FAQs)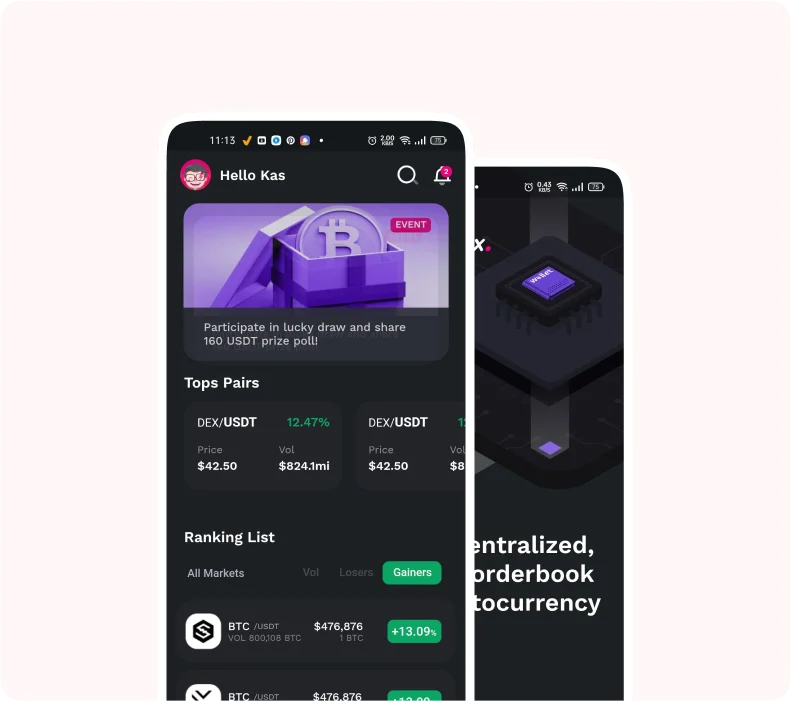 polkadex
Polkadex is a non-custodial peer-to-peer trading platform merging the benefits of CEXes and DEXes in one product.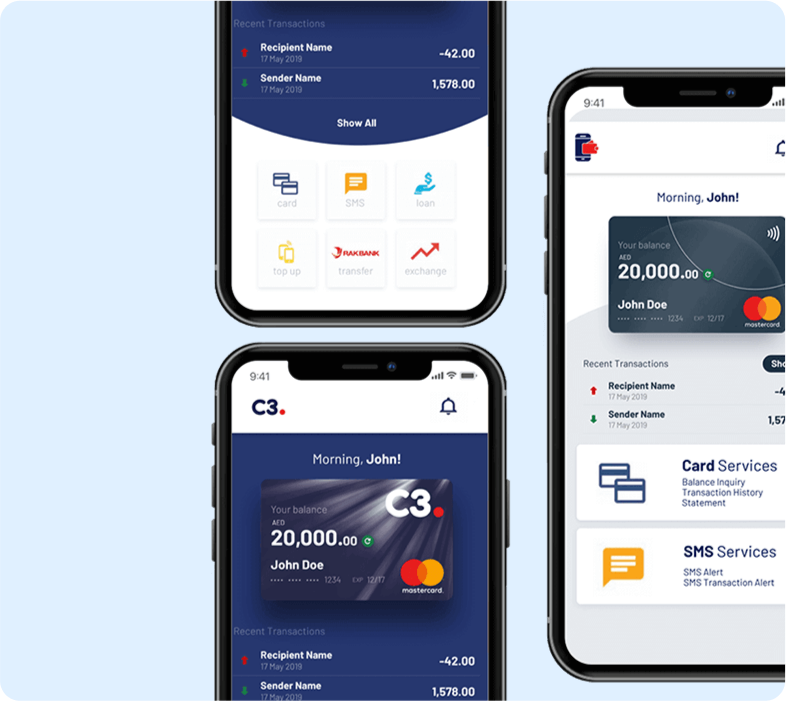 C3-Card Money Remittance App
An online mobile application which made money easy for the users.