Hire from a team of dedicated php developers
We have a team of PHP developers who are experienced professionals in the field. They have successfully designed and developed numerous applications and websites. Our team ensures high-quality output with one hundred percent customer satisfaction. We focus on giving the best results on time without compromising on quality. Hiring from our PHP programmers means you can be assured of getting the finest output. With our team on your side, you can witness how efficiently they handle your project. Hire from our expert professionals and then sit back and relax and be ensured you will get the project in the way you want.
Our team has years of industry experience in creating and designing applications and websites. With our Mindster apps, you can boost your online presence. We are known to build apps with beautiful User Interface and an amazing User Experience. The strict and stringent testing and debugging process enable us to deliver the finest quality products. Hire PHP web developers from our team, and you can see how well a developer can perform. We work in close coordination with our client, make sure the client gets the application in the way they want or even better.
Working with us is very simple and easy, a 4 step process where we can fix the timeline and budget. And then, you can hire the best PHP developers and get your project done on time. Halexo, Oman Air, c3card are a few of our projects, which are performing well. We promise to give you the best results in your timeline. We are sure you will have a pleasant time working with our team. Outsource your task to our team and see the high-quality outcome on time, with a manageable budget. With us, you can hire highly dedicated PHP programmers.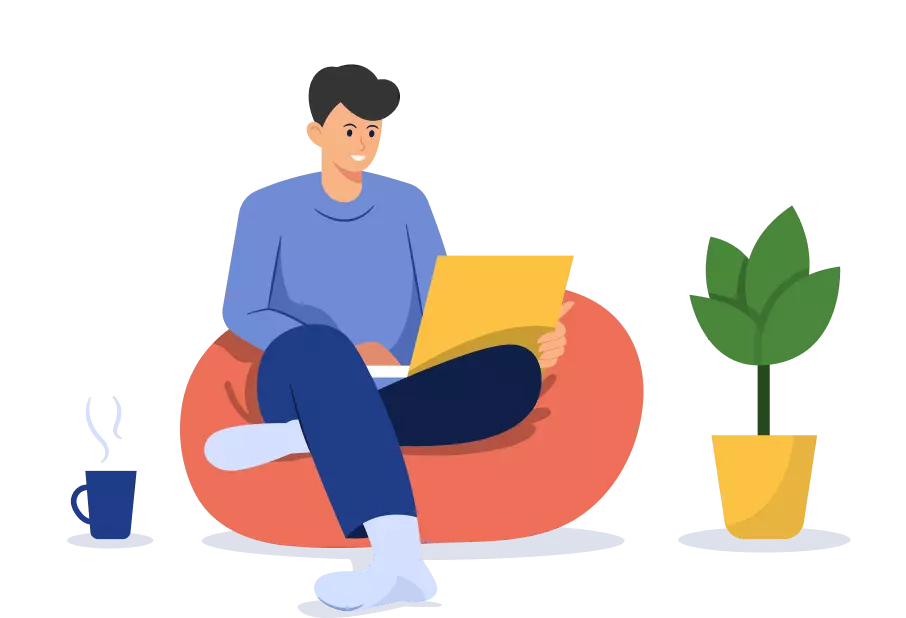 Our technical skill set solutions
Mindster allows you to hire our expert developers to coin your solutions with utmost dedication and devotion.

Unrivalled expertise in coding

Tailor-made applications

Stringent analysis

QR code

Merciless debugging

Disciplined testing

Yii2, Magento, Opencart and Drupal expertise
Hire us the way you like solutions
Hire our developers to get your work done quick, easy and time bound. We've got the best in the industry with us.
Fixed Price
Dedicated Hiring
Hourly Basis
Onsite
Offsite
Hybrid
Wish to build your dream app
but confused about the platforms?
Let's Connect
The 4-step hiring process
We will help you get your work done perfectly while you hire our resources
State you requirements and send us a quote
Process discussion and project planning
Finalizing timeline, budget and terms
Hire the best resources and get your work done
What our customers speaks about us
We are experts in various frameworks and always ensure to stay on top of the changes in technology.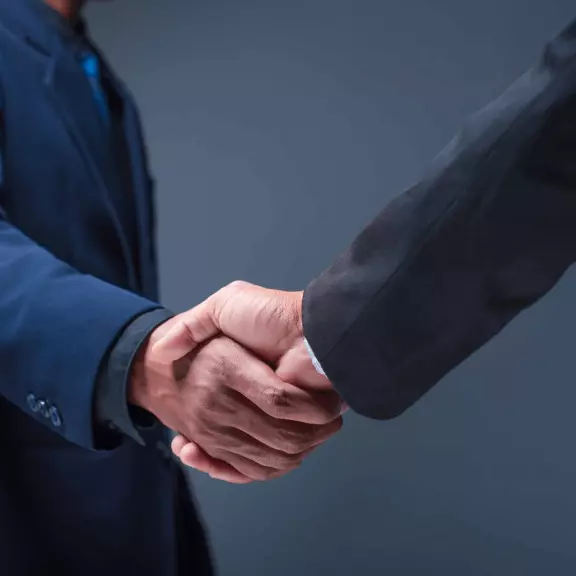 "They have been able to already demonstrate their expertise by implementing key processes for the Space Research Institute in Saudi Arabia. It illustrates that our partner program enables companies all across the globe to quickly adopt and master Intalio| BPM. We are looking forward."
Arnaud Blandin
Vice President Alliances,
APAC Managing Director, Singapore
"With Mindster's team of talented people, one will have peace of mind as all his requirements will be met and delivered on time with excellent quality. We experienced that at the time we had to produce a complex mobile App for one of our projects in Africa. Sure, we are looking to partner with them in projects to come."
Georges Courson
IT Consultant, EdenRed,
Middle East and Africa
"We are a trusted partner with Mindster since 2004 for implementing portal and automating many internal processes. We are really delighted with the technological excellence, consistent performance, flexibility, and support offered to us as a reliable IT Partner."
Gerry Mitchell
Chief Officer Information Technology, Oman Air, Oman
"We are really pleased with the business relationship we have with Mindster. Their service is highly dependable, friendly, and open over the years. They pay high attention to detail and are always willing to listen to our requirements which is extremely important to our company."
Azaam Fashir
Operations & Groups Manager,
Saudi International Travel Agency, Saudi Arabia
Thanks to Mindster's hardwork, the solution was delivered succesfully, making the client satisfied with the results. The team was highly efficient in creating designs based on the client's requirements.
"Their project management must be greatly applauded."
Igor Kikena
CareCrown- Nashville, Tennesse
Frequently asked questions (FAQs)
Kerala
Mindster
SBC Unit 4, 4th Floor
Sahya, Govt. CyberPark
GA College P.O, Calicut
Kerala-673014, India
+91 95260 15617
sales@mindster.com
Bangalore
Aufait Technologies Pvt.Ltd
#39, NGEF Lane, 2nd Floor,
Suite No.1322, Indiranagar,
Bangalore, Karnataka,
India 560 038
080-25043353
sales@mindster.com
Dubai
#310, Al Safa Tower
Near Emirates Tower
Metro Station
Sheikh Zayed Road
Dubai, UAE
+971 55 5039693
sales@mindster.com
USA
1321 Upland Dr.
Suite 7206
Houston
TX 77043
United States
+(551) 295 8311
sales@mindster.com
Have queries? Talk to us and get your idea moving
Let's help develop your apps