Hire from a team of expert mobile application developers
If you are looking to hire mobile application developers who can give you the best output, you are in the right place. Our talented developers with practical expertise can design versatile mobile applications with high efficiency. Our team has developed numerous mobile applications that have run successfully to date. Customer satisfaction is our primary goal. With our team on your side, you will get to know how easy and effortless it is to work with a team. From our pool, you can hire android app developers and iOS app developers too. Our resources have expertise in both areas.
Our Mindster apps are known for their user-friendliness. We focus on building apps that are simple and easy to use. Our apps come with a beautiful user interface and enriching user experience. From Mindster, you can hire mobile app developers who will transform your dream mobile application into reality. Our mobile app development process is highly systematic, and we religiously follow the timelines. Our developers' strict and stringent testing and debugging process enable us to deliver the finest quality products. We center on developing applications that can give memorable experiences to the end-user.
Hiring an app developer from Mindster is very easy, a 4 step process where we can fix the timeline and budget. We work in close coordination with our client, make sure the client gets the application in the way they want or even better. Eyana, C3 Card, and Bayanpay are some of our well-performing apps with both iOS and Android versions. We can promise you will have a pleasant time working with us. And our developers can promise you mobile applications with high performance, smooth functioning, and user-friendliness. We assure you that you will get a mobile app as smart as you.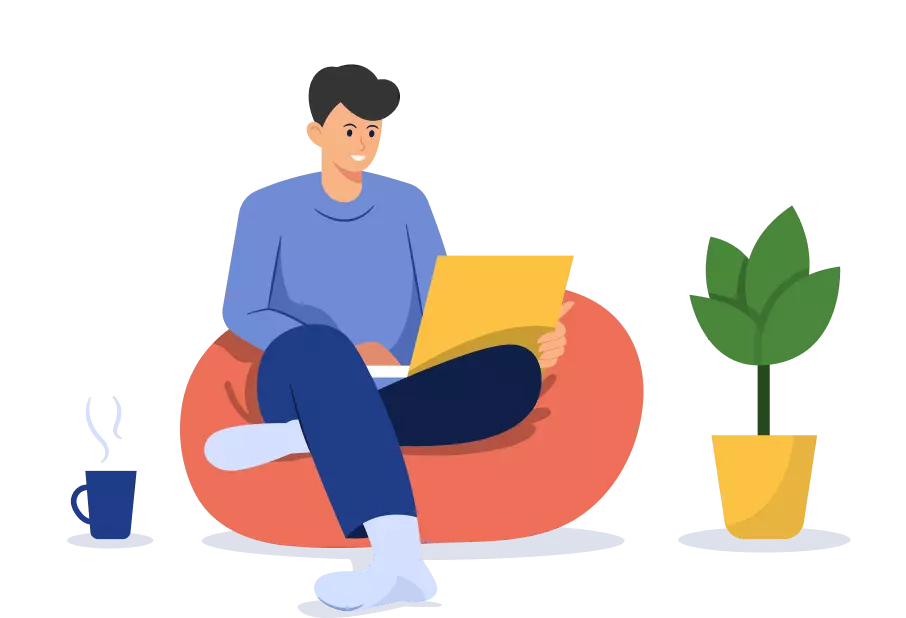 Our technical skill set solutions
Mindster allows you to hire our expert developers to coin your solutions with utmost dedication and devotion.

Unrivaled expertise in coding

Tailor-made applications

Stringent analysis

QR code

Merciless debugging

Disciplined testing

Yii2, Magento, Opencart and Drupal expertise
Hire us the way you like solutions
Hire our developers to get your work done quick, easy and time bound. We've got the best in the industry with us.
Fixed Price
Dedicated Hiring
Hourly Basis
Onsite
Offsite
Hybrid
Wish to build your dream app
but confused about the platforms?
Let's Connect
The 4-step hiring process
We will help you get your work done perfectly while you hire our resources
State you requirements and send us a quote
Process discussion and project planning
Finalizing timeline, budget and terms
Hire the best resources and get your work done
What our clients have to say
We are experts in building company-specific frameworks by leveraging latest technologies.
"Their project management must be greatly applauded"
Igor Kikena
CEO, Friends Indeed

"The quality of their work was superb"
Manila C. Mohan
Editor-In-Chief,
Truecopy Magazine LLP

"We're incredibly pleased with Mindster's work."
Daniel Cohen
Director, National Finance & Exchange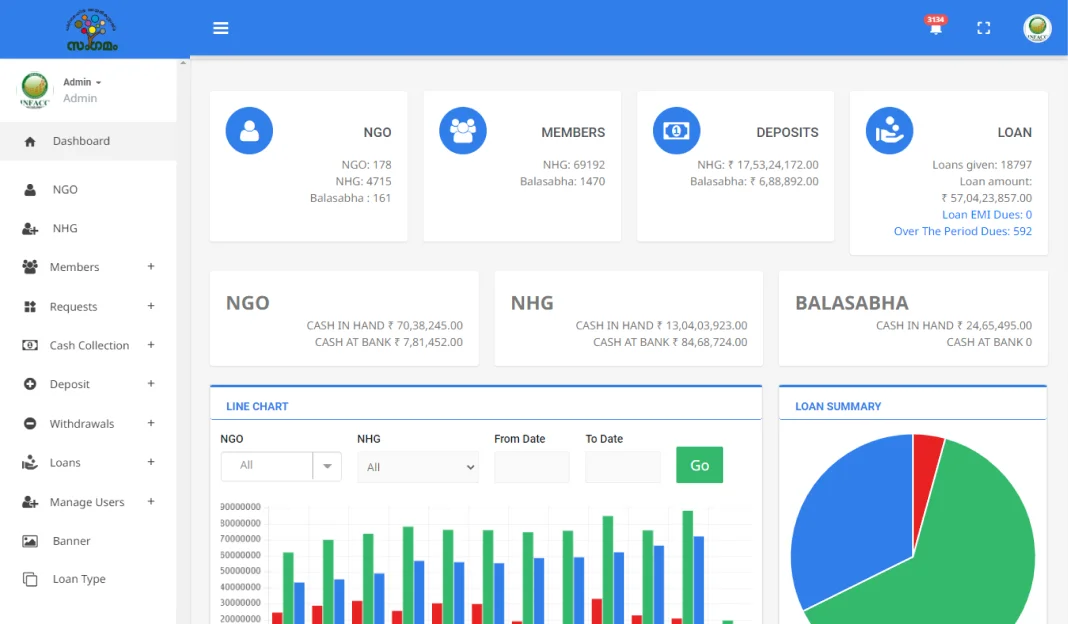 "Whenever we need their support, they're always readily available to help .They're a reliable team."
Salim Shariff
Product Director, Payroll Service Provider

"Our experience with the Mindster UI/UX has been excellent. They have been very professional throughout."
Pradeep Naithodu
Co-Founder & CEO, Tripeers Tech Private Limited

Frequently asked questions (FAQs)
Kerala
SBC Unit 4, 4th Floor Sahya,
Govt. CyberPark GA College P.O, Calicut
Kerala-673014, India
Bangalore
#39, NGEF Lane, 2nd Floor,Suite No.1322
Indiranagar,Bangalore, Karnataka,
India 560 038
Dubai
#310, Al Safa Tower Near Emirates Tower
Metro Station Sheikh Zayed Road
Dubai, UAE
Let's help develop your apps