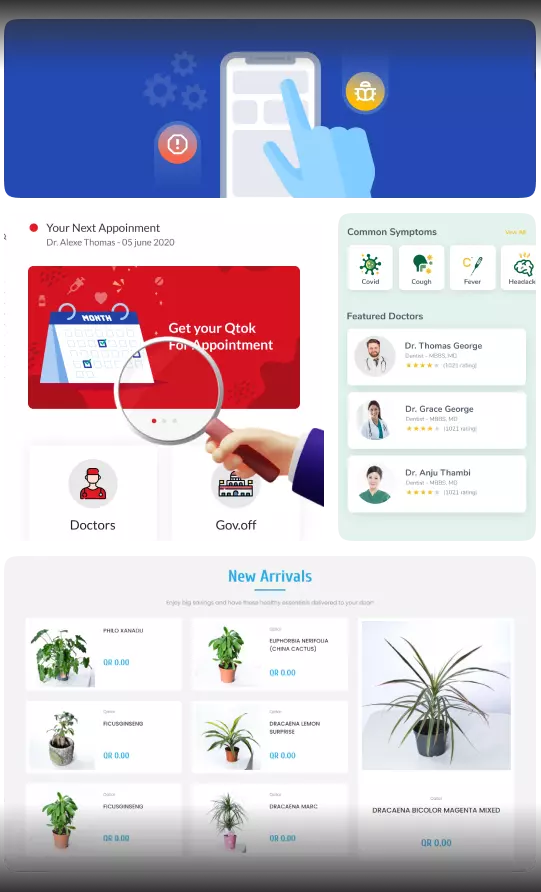 Outstanding App testing and automation services
Mindster is an expert when it comes to testing and automation of applications. With our strong team of app testers, we provide an extremely detailed testing service to ensure that the apps created are bug-free and are working perfectly. We put the application under various tests to ensure every single button and icon are working just the way we want.
Along with detailed testing services, Mindster also provides app automation services, making some or most of its functions automatic by creating a workflow. This enables automatic working of the app thus, reducing human resource requirements.
If you are looking for a company that can provide you the above two services, Mindster is your right choice. With our expertise and experience in the field, we are sure to provide you with excellent services that will satisfy your needs.
Application testing and automation services that we offer
We give testing and automation services in a way that you don't have to think of another agency while developing your app.
We serve our customers with the best test automation services and ensure to provide them with a detailed plan for the test automation process.
Test Automation Planning
According to the needs of our customers, we select the best automation tools that would help them to successfully complete the process.
Tools Selection
We ensure to create and set up the test environments that will help to effectively complete the test automation process.
Test Environment Setup
We are a team of test automation experts who strive towards excellence, and therefore, offer to provide services in every step of the process.
Test Data Preparation
We are experts when it comes to testing and automation and have professionals with expert knowledge in creating automated test scripts.
Test Scripts Development And Maintenance
A detailed report regarding the testing process would be provided with all the necessary and crucial information.
Test Reporting
How we offer our app testing and automation services
Mindster designs and develops exclusive classified apps which is an easy and useful app to purchase and sell things around you.
All you should do is to let us know your prerequisites and we will offer you the most comprehensive custom web app development services.
After analyzing the requirements, we create a strategy to present your idea to the world through the very best designs and interface. We will give our clients the best we have.
Our web app development experts work hard to provide round the clock, effective assistance, minimizing the need for repeated contacts and thus, avoiding unwanted delays.
Wish to build your dream app
but confused about the platforms?
Let's Connect
Our mobile application solutions
Enhance your online presence with a splendid Mindster app. Years of experience in mobile app development will ensure the finest product
What our clients have to say
We are experts in building company-specific frameworks by leveraging latest technologies.
"Their project management must be greatly applauded"
Igor Kikena
CEO, Friends Indeed

"The quality of their work was superb"
Manila C. Mohan
Editor-In-Chief,
Truecopy Magazine LLP

"We're incredibly pleased with Mindster's work."
Daniel Cohen
Director, National Finance & Exchange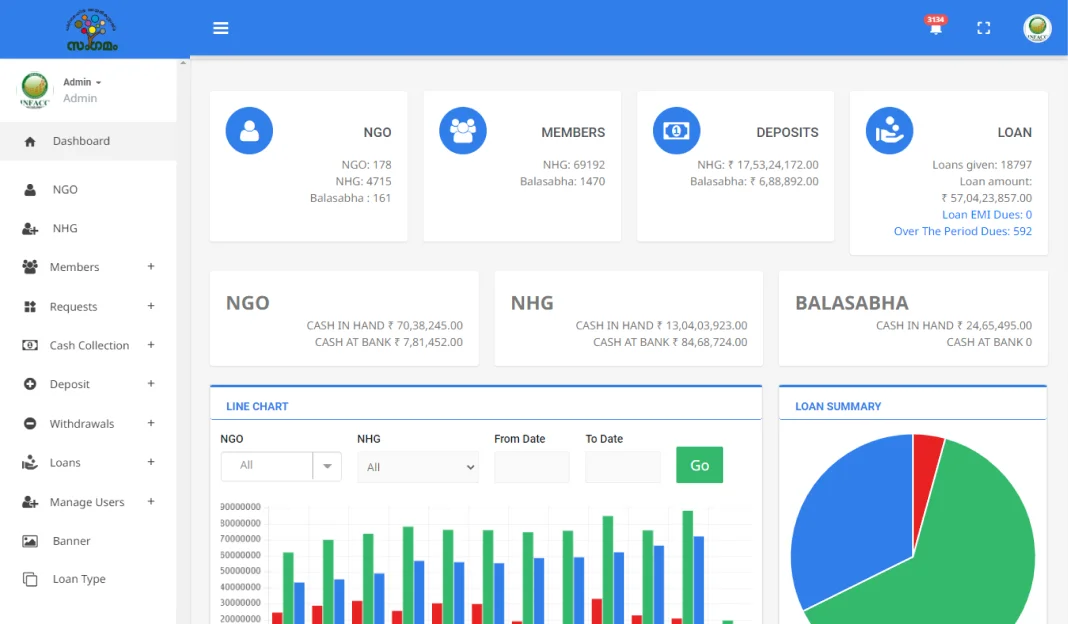 "Whenever we need their support, they're always readily available to help .They're a reliable team."
Salim Shariff
Product Director, Payroll Service Provider

"Our experience with the Mindster UI/UX has been excellent. They have been very professional throughout."
Pradeep Naithodu
Co-Founder & CEO, Tripeers Tech Private Limited

Frequently asked questions (FAQs)
Kerala
SBC Unit 4, 4th Floor Sahya,
Govt. CyberPark GA College P.O, Calicut
Kerala-673014, India
Bangalore
#39, NGEF Lane, 2nd Floor,Suite No.1322
Indiranagar,Bangalore, Karnataka,
India 560 038
Dubai
#310, Al Safa Tower Near Emirates Tower
Metro Station Sheikh Zayed Road
Dubai, UAE
Let's help develop your apps