Don't take word from us!
Look what our clients have to say about us.
Greatly Applauded
"Their project management must be greatly applauded"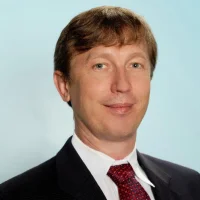 Igor Kikena
CEO, Friends Indeed

Superb Work
"The quality of their work was superb"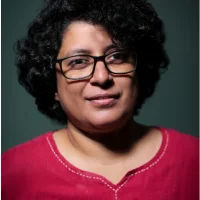 Manila C. Mohan
Editor-In-Chief,
Truecopy Magazine LLP

Incredibly Pleased
"We're incredibly pleased with Mindster's work."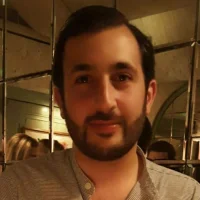 Daniel Cohen
Director, National Finance & Exchange

Reliable Team
"Whenever we need their support, they're always readily available to help. They're a reliable team."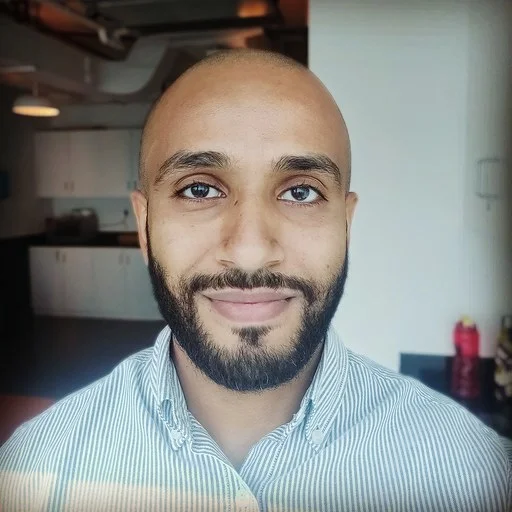 Salim Shariff
Product Director, Payroll Service Provider

Professional Throughout
"Our experience with the Mindster UI/UX has been excellent. They have been very professional throughout."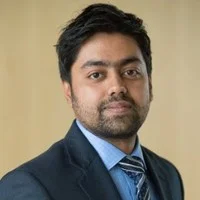 Pradeep Naithodu
Co-Founder & CEO, Tripeers Tech Private Limited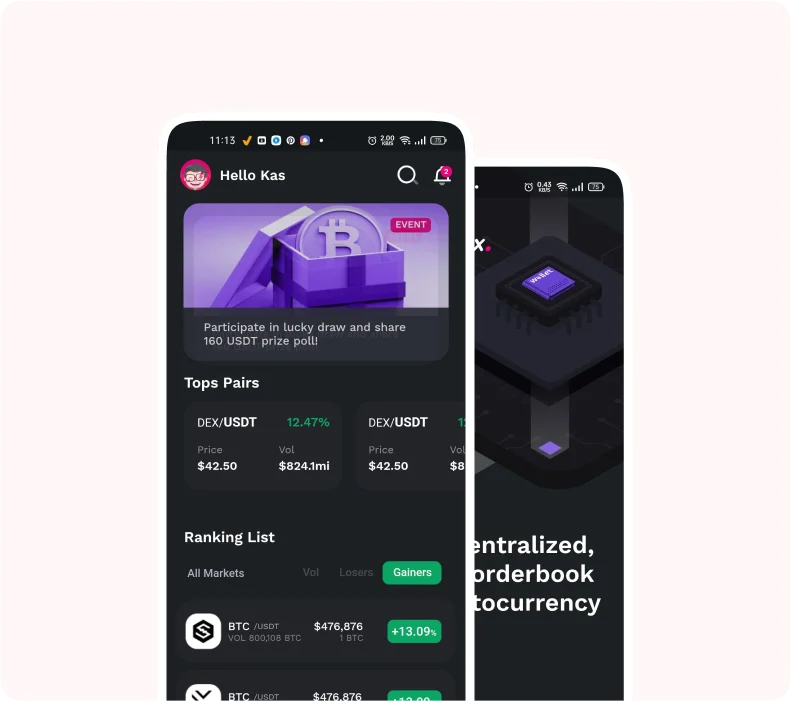 polkadex
Polkadex is a non-custodial peer-to-peer trading platform merging the benefits of CEXes and DEXes in one product.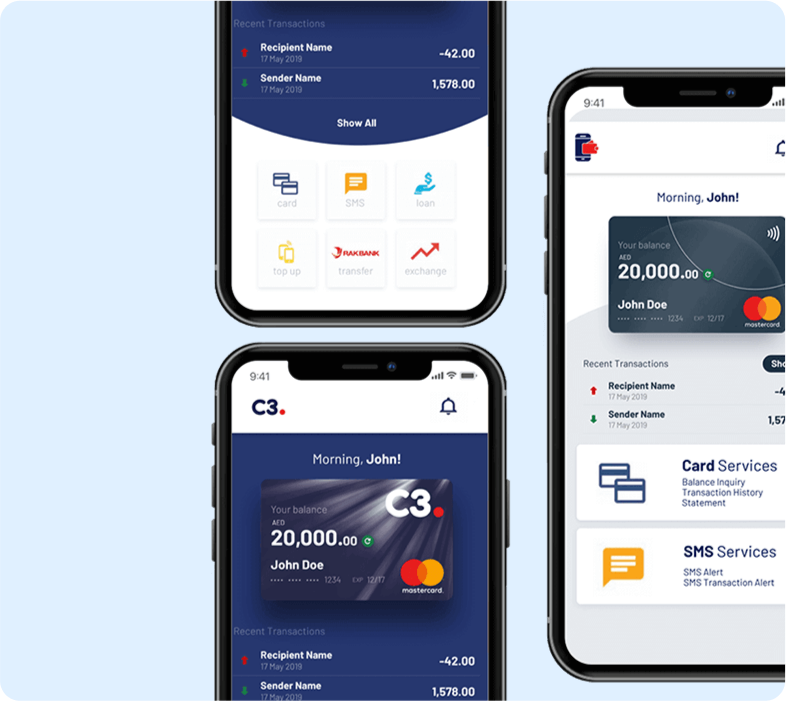 C3-Card Money Remittance App
An online mobile application which made money easy for the users.
We are located at
SBC Unit 4, 4th Floor, Sahya
Govt. CyberPark, GA College P.O, Calicut, Kerala-673014, India

#39, NGEF Lane, 2nd Floor,Suite No.1322
Indiranagar,Bangalore, Karnataka,
India 560 038
#310, Al Safa Tower Near Emirates Tower
Metro Station Sheikh Zayed Road
Dubai, UAE